Mother's Day - A time to say thank you!
A new year brings a rush of anniversaries and celebration days - Valentine's Day, Lunar/Chinese New Year, St David's Day, St Patrick's Day, Easter and, of course, Mother's Day. It's always been a busy, and expensive, time for me as we have lots of March birthdays in our family - including my own, my husband's and my Mother's!
Mother's Day Around the World
In the UK this year Mother's Day is 14 March.  It is traditionally known as Mothering Sunday here and is a Christian holiday that falls on the fourth Sunday in Lent. However, it's celebrated on different days all over the world!
In the USA, Australia, Denmark, Finland, Italy, Switzerland, Turkey, Belgium and many other countries, it's on 9 May this year.  In Hungary, Lithuania, Portugal, Romania and Spain, it will be celebrated on 2 May. France, Sweden and the Dominican Republic observe Mother's Day on the last Sunday in May and the list goes on!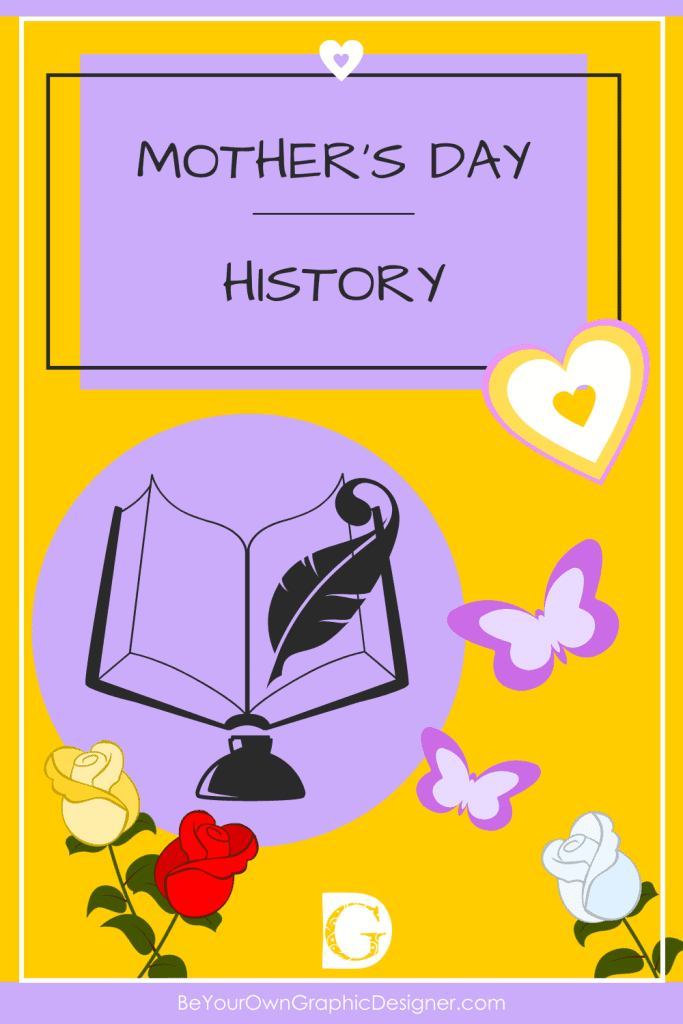 History
In the UK, Mother's Day started to be observed during the sixteenth century when people returned for a special service to their mother church. The mother church was the main church or cathedral of the area rather than the local parish church. Anyone who did this was commonly said to have gone "a-mothering".  It is unclear though whether this term was used before or after Mothering Sunday became established.
Most historians think that it was the return to the 'Mother' church which led to the tradition of children being given the day off to visit their mother and family.  It became one of the few days off that those working as domestic servants or as apprentices would be given.
As they walked along the country lanes, children would pick wildflowers or violets to take to church or give to their mother as a small gift.
There are various stories on the origins of Mother's Day in the USA. Of course, Mother's Day is the second Sunday in May, as proclaimed by President Woodrow Wilson in 1914. It's marked on that day because it was the result of a campaign by Anna Jarvis (1864-1948). Her own mother had died on 9 May. However, it was first suggested by Julia Ward Howe, writer of the Battle Hymn of the Republic. She suggested that the day be dedicated to peace. Starting in 1872, she organised Mother's Day meetings in Boston every year.
Fast forward to our present-day consumer society and it's all become a much more commercial affair. Don't forget though it's still a time to show appreciation and say "thank you" to your Mother.
Theme your Marketing
It does present another fantastic themed marketing opportunity for your business. Linking to current news and events, particularly through social media, is a great way to market your business. So, get thinking about how you can use Mother's Day in your promotions.
We want to help all the hard-working Mumpreneurs and business owners take advantage of Mother's Day.  So we've put together a small set of images.  You can download them from our site by following this link and selecting Mother's Day under the Categories.
If you're interested in joining us as a Member and then please head over to our special offer with AppSumo. It's still available at $49 or approximately £35 for a lifetime membership!
Best wishes,