10 Top Tips for Designing your Own Logo
An updated version of a blog originally on our beyourowngraphicdesigner.co.uk site.
Your logo has to work hard.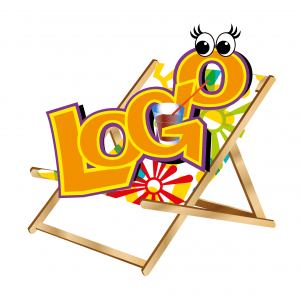 It's the central hub around which your company branding strategy works and it's the visual embodiment of everything that customers associate with you and your products or service. You don't want your own logo to be slacking off on the job, drinking pina coladas and sunbathing!
Small businesses often forget the importance of having a strong logo or put it off until they can afford to hire a designer to invent one for them. We believe in giving small business owners the training, advice and confidence you need to be able to do your own design and marketing.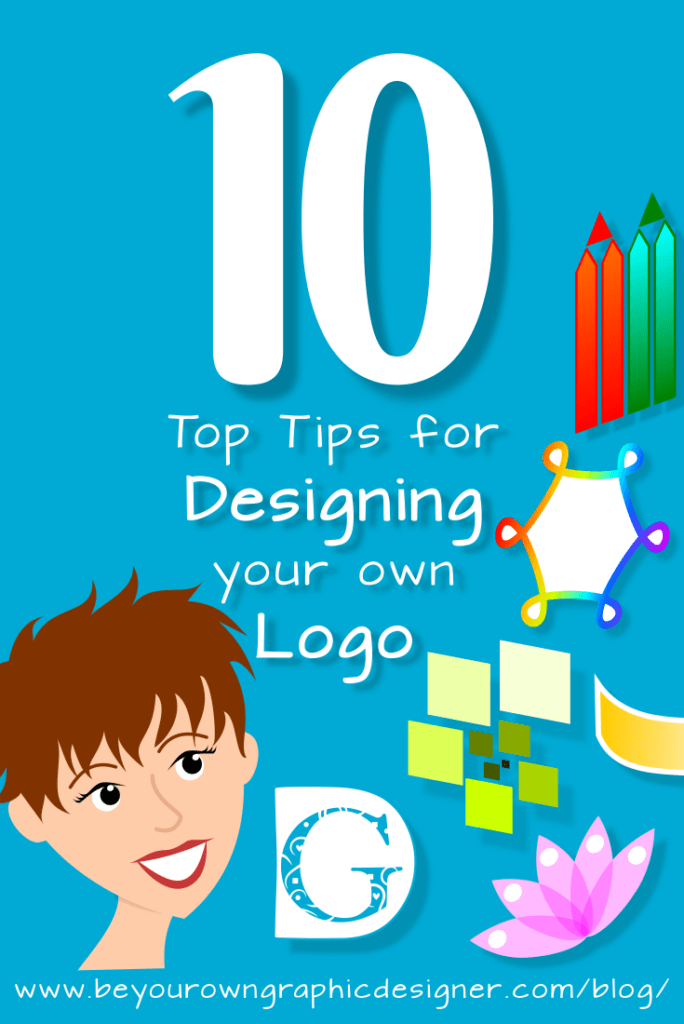 Here are our top 10 tips for getting your own logo right!
1. Keep it simple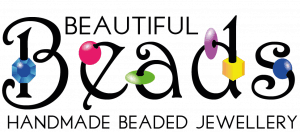 Simple logos are easily recognisable and easy to remember.
2. Make your own logo memorable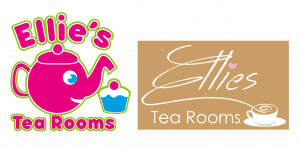 Do something different from your competitors and make sure it's memorable for the right reasons!
Who's your target market? If you've worked it out you'll have a clear idea of whether your logo should be fun and colourful or sleek and sophisticated.
3. Keep it timeless
I saw a brilliant video on Facebook recently of teens trying to operate an old style home phone with a circular dial. They couldn't work out how to use it without a swipe screen or buttons to push/tap! Oh, the good old days!!
The same with logos. Surprisingly, even without including potentially ageing tech, they can look dated due to the wrong font or colours.
4. Make it personal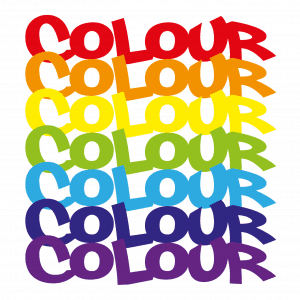 What are your brand's core values? Use the psychology of colour to help convey this to your customers.
If you want to find out more about the psychology of colour take a look at our previous blogs Why Business likes Blue – the importance of colour branding or Branding? K.I.S.S. and move on.
5. Remember your name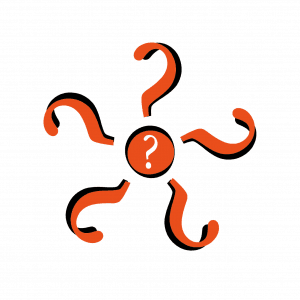 Include the name of your company as well as a symbol and/or initials – your logo might work on its own one day, but to start with it'll need some help.
It takes time to become as famous as Apple though as their symbol is an apple it does help!
6. Choose typefaces with care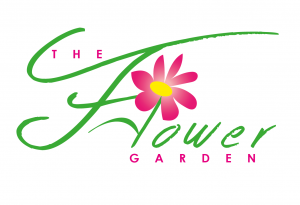 Use two typefaces maximum and make sure they are easy to read and complement each other. Also, make sure at least one of your chosen fonts is a sans serif face (no curly bits!).
Make your typeface match your brand – bold fonts for strength, open fonts for a contemporary feel, elegant serif fonts for authority and class, or italic slanting fonts to indicate 'moving forward'.
7. Show your customers what you do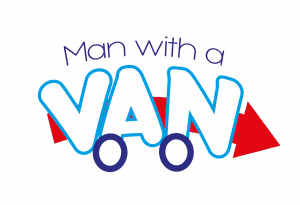 Make it easy to understand visually – think of visual clues to subtly include as part of your logo.
This one might not be all that subtle but it definitely works visually!
8. Research other logos in your industry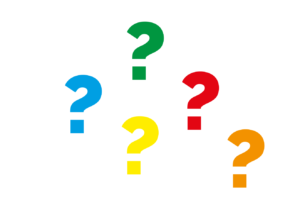 What works? What doesn't? Has this been overused? Which colours?
This doesn't mean you have to follow the trend, however, remember you need to stand out from the crowd. Just make sure it's for all the right reasons!
9. Consider a type only logo

A well-chosen typeface is often all you need to create a fantastic logo. Don't worry too much about a 'symbol' as you might find you really don't need one.
10. The main purpose of your logo is to appeal to your customers
Try to look at it through their eyes when you're designing your new logo and don't forget to ask some trusted customers their opinions before making your final decision.
If you feel you would like to learn how to design your own logo and discover your creative side then stay tuned. We're currently working with Canva on training so you can become your own graphic designer!
If you like the images in any of our blogs, similar images are available for you to buy and download from our Collection, together with instructions on how to make your own images in our How-To section.
And remember, we'd love to hear from you, so please leave a comment below or come and join us at Social Media Made Stylishly Simple, our FREE Facebook Group, and leave a comment there.