How to open a free Canva account
This bite-sized training chunk is to help you learn how to get started with Canva by opening a free Canva account. You'll then be ready to design your first social media post.
Sammy has recorded the video below on how to do this but for those who prefer written instructions, I decided to add this as a blog post.
First, you'll need to create an account, visit www.canva.com. The basic account is free and this is the best place to start. It's easy to set up and you can just open a Personal account with your Facebook or Google profiles. If you click on any of the images below they'll also take you to Canva.
The first screen you see will ask you to tell Canva 'what you most need Canva for'.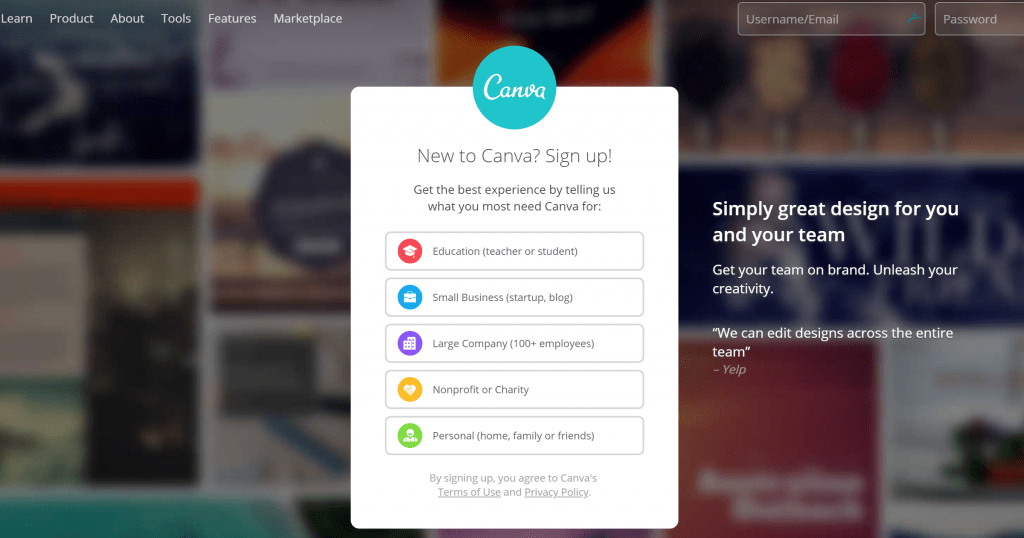 Small Business Option
If you choose Small Business, you can either sign up with Google or your email address. The account is still free.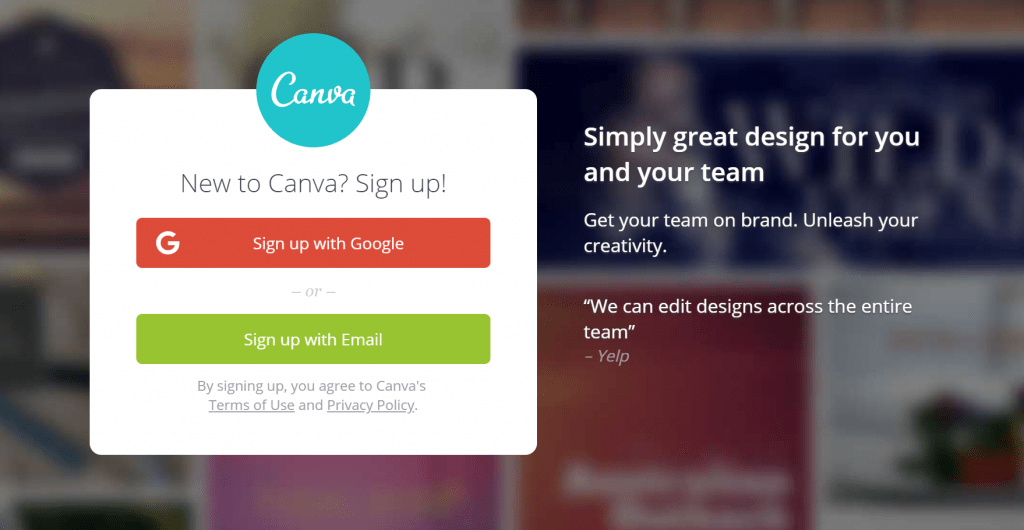 Personal Option
If you choose Personal, you can sign up with either Facebook, Google or your email. Choose which you prefer. If you opt for Facebook or Google you'll need to authorise access.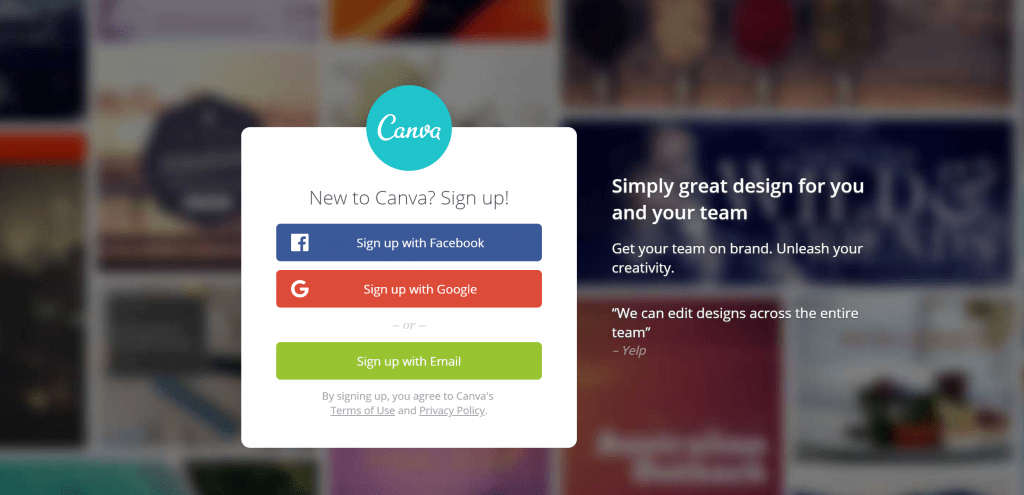 If you choose to use your email, you'll need to put in your name, your email address and choose a password as well. Click the reCAPTCHA to prove you're a real person and then sign up!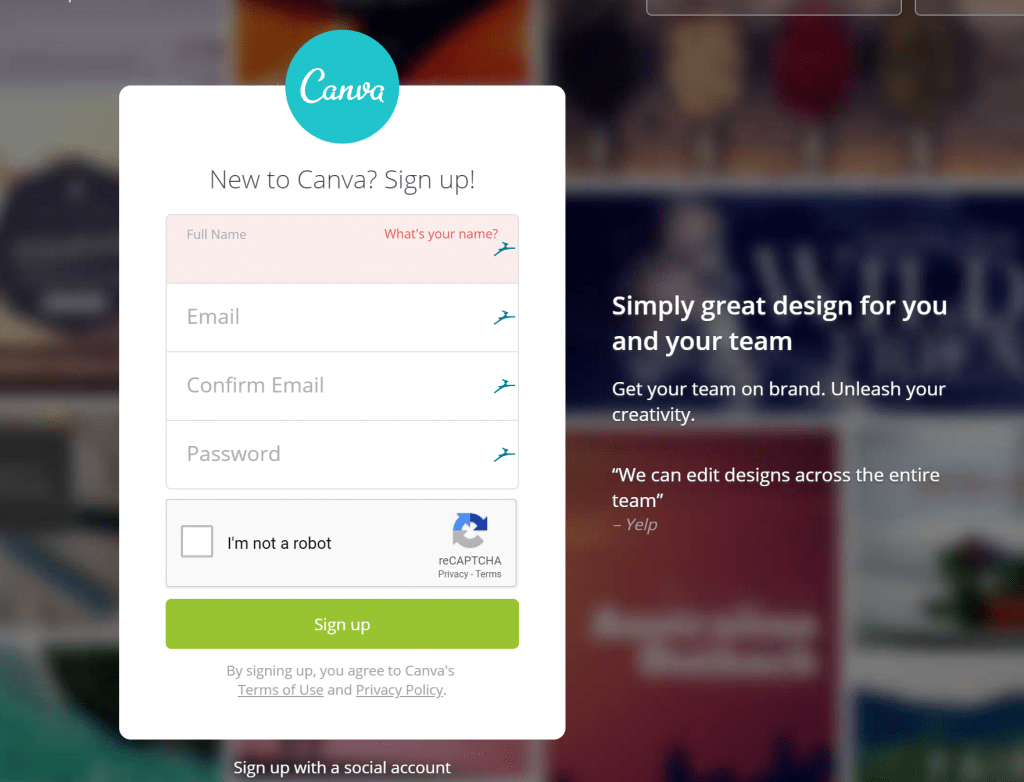 Canva sends an email straight to you to confirm your account. Go to your email, click 'confirm my account' and you'll be immediately redirected to your new Canva account.
You're all set!
Now you're ready to begin designing.  Just go to our How-To page and you'll find other short videos to help you get going. You'll find out how easy it is to use Be Your Own Graphic Designer images to rock your brand!
If you like the images in any of our blogs, similar images are available for you to buy and download from our Collection, together with instructions on how to make your own images in our How-To section.
And remember, I'd love to hear from you, so please leave a comment below or come and join us at Social Media Made Stylishly Simple, our FREE Facebook Group, and leave a comment there.