16 Free Stock Photo Sites + 1
While I encourage you to create your own unique social media posts using our images, of course, you might want to use a photo. I often do! And I use photos from stock sites, particularly for quotes/memes, so I know how important it is to find not only royalty and copyright free images but also no charge!
Of course, if you're good with a camera you can always take photos yourself but do you have the time to shoot the perfect photo for your blog or social media post?
When I'm either running training courses or training individual clients, there's nearly always someone who has taken an image they've googled straight from the internet and posted that. This is a definite no-no!! You don't have the right to use that image and, if you're caught, the fines can be quite hefty!
I'm always being asked:
"where can you find good quality images for free?".
I looked all over the internet when I first started my business and finally have my favourite go-to sites which I thought I'd share with you. Here's my list: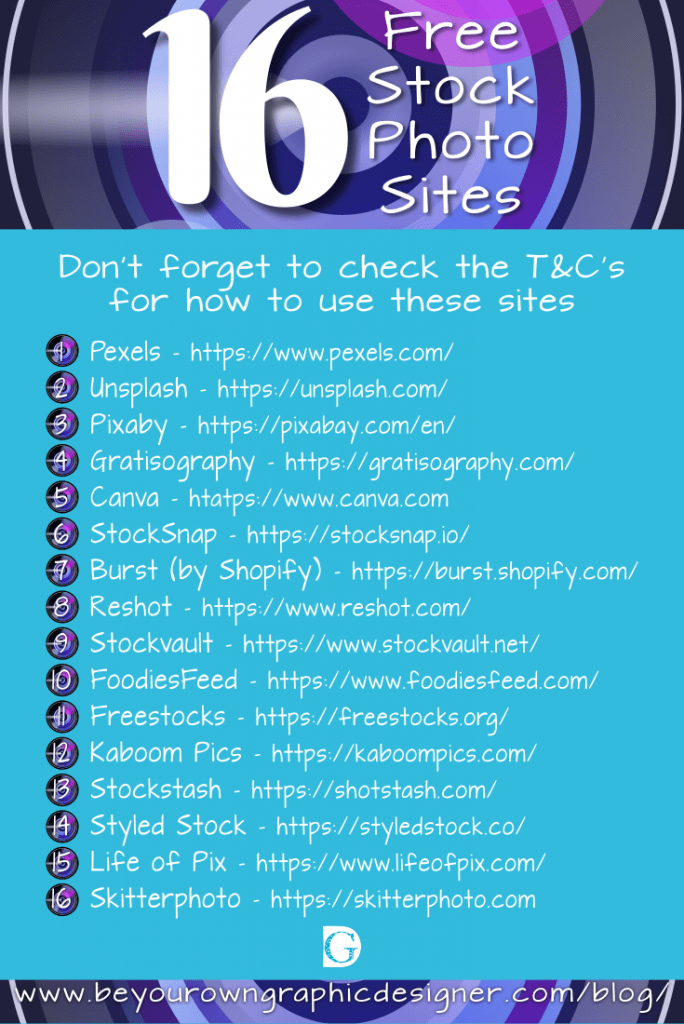 A word of warning!
Many of these sites are affiliated to or owned by Adobe Stock or Getty Images. You, therefore, need to be careful that you're choosing a free image or you could easily end up with a subscription you didn't plan!
A cheaper option and one I often opt for is to find the image I want on Canva.com and pay $1.00 for each image I use depending on how I want to use it. You should check Canva's Licence Agreements if you're not sure.
My Top 16 Free (or almost free) Sites
I'm not going to write about each of these as you need to take a look at them yourself and see which you suit your needs. I've included the occasional comment but it's all about you exploring them. They're also in no particular order!
Pexels
https://www.pexels.com/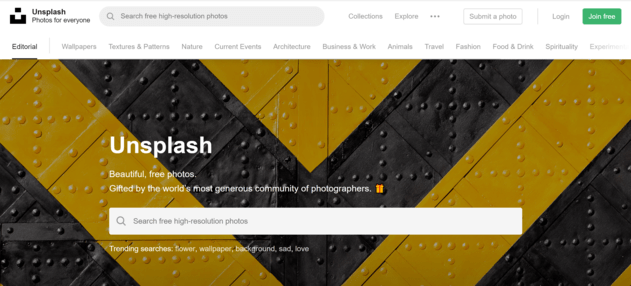 This site is exactly as described - quirky and creative!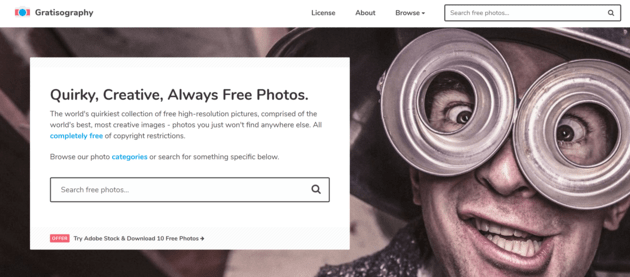 To access the photos on Canva you first need to open your design screen. You'll find the photos under Elements on the left-hand side of your screen. You'll clearly see the ones marked 'Free' versus those Canva charges for which start from just $1.00.
You can choose free images on either a basic Canva or a Canva for Work account but if you have invested in Canva for Work, you get exclusive access to 400,000 free photos, illustrations, and templates.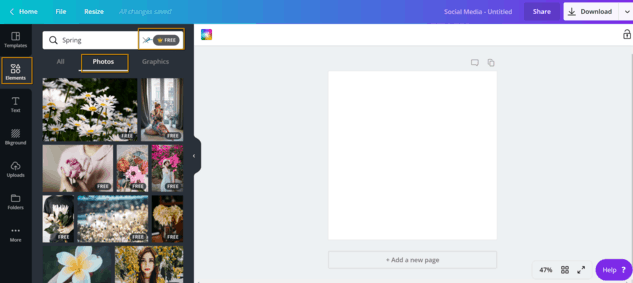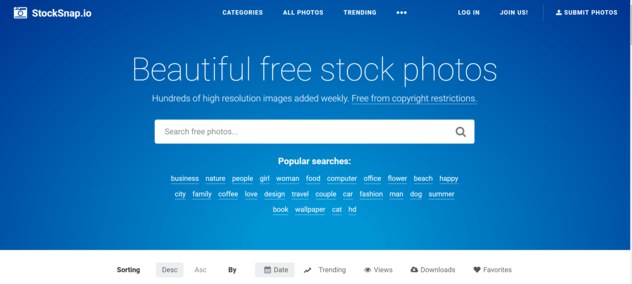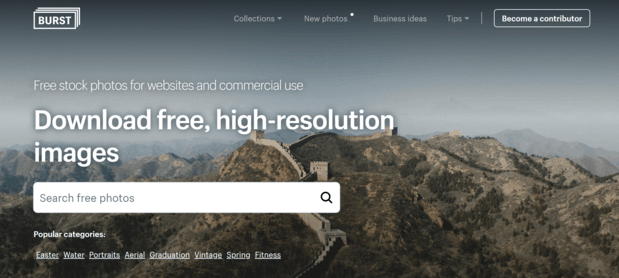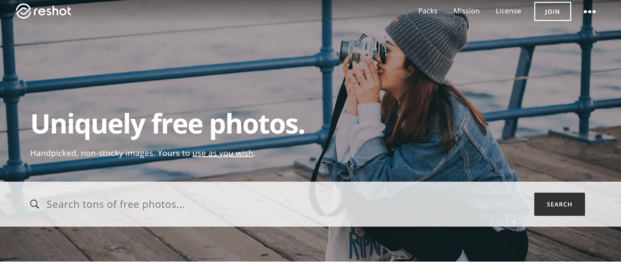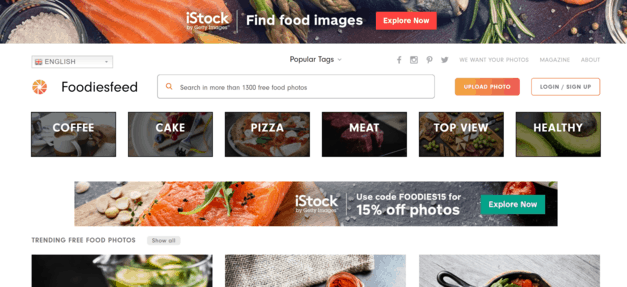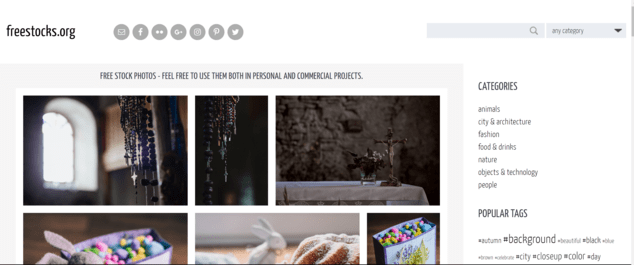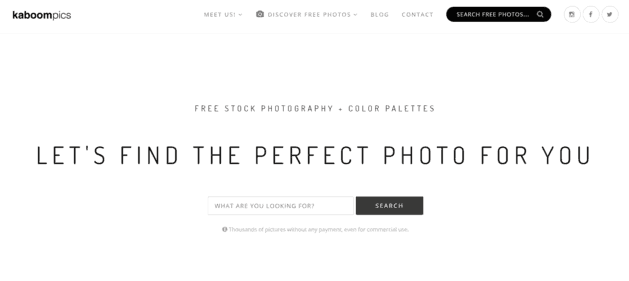 I love this site! It doesn't have loads of photos but they are all beautifully photographed feminine images.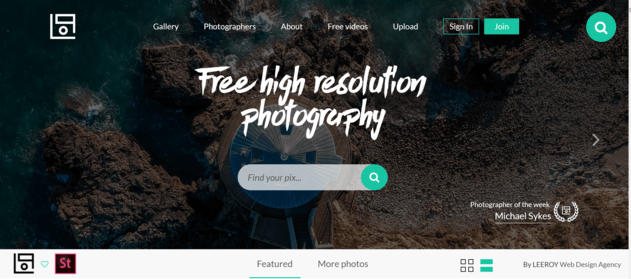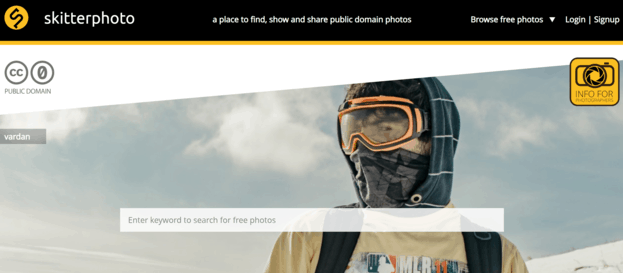 A late addition… (so 17 now!)

I was approached by the folks at ImageFinder to include their site in this blog. So, I've had a look at their website and really like the style of the images they've included in their collection. Definitely worth a look as another free stock photo site.
Go DIY!
If you like the images in any of our blogs, you can use our images to create your own unique social media posts, infographics or simply use them on your website. You just purchase and download them from our Collection and then they're yours to use whenever you want. While we do charge for our images, they're copyright and royalty free and cost less than 21p an image on our Yearly subscription to a maximum of 75p each if you Pay-As-You-Go.
You'll find instructions on how to download and use them in our How-To section.
And remember, I'd love to hear from you, so please leave a comment below or come and join us at Social Media Made Stylishly Simple, our FREE Facebook Group, and leave a comment there.