What is Graphic Design? A beginner's introduction
I thought it might be useful to explain what we mean by graphic design as it's a term that's used a lot but often not explained. First, I looked up a dictionary definition and found this first which seemed a much more traditional view of it as an art or profession:

…but it's so much more, particularly if you want to stand out on social media!!
I thought this was a much better definition - the combination of images, words and ideas to convey information to an audience.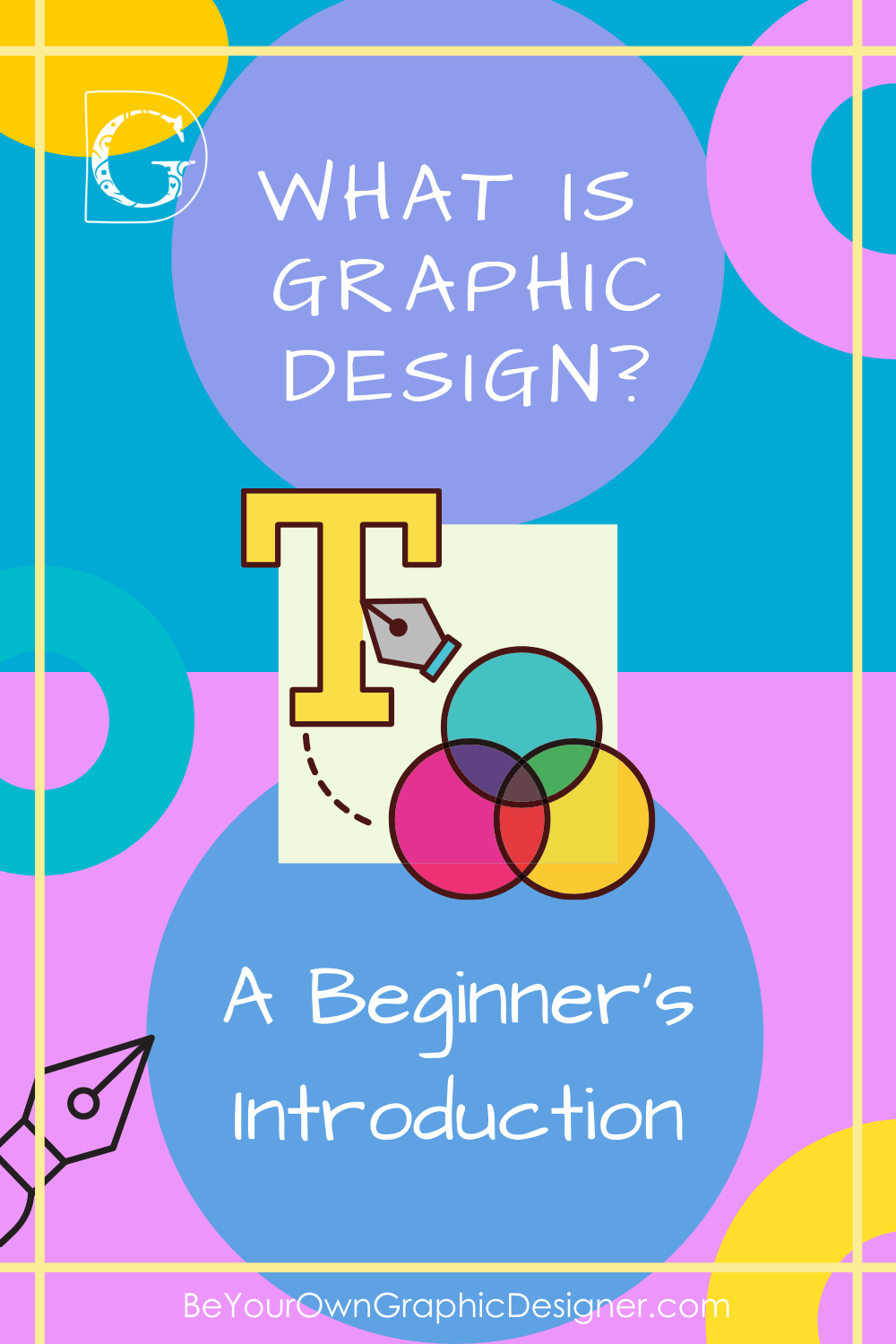 What is graphic design?
Our definition of graphic design is:
A way for businesses to communicate with their target market using ideas and concepts in a visual form;
A set of design principles, processes and elements which are easy to learn and work universally;
The way of expressing YOUR ideas, concepts and products in a way that is attractive to your target market.
People like to work with people who are like them, so use graphic design to express your ideas and be yourself!
Click To Tweet
What graphic design is not…
About being able to 'use the software';
Being a fantastic artist;
Just creating logos!
It's about creating a brand that WORKS for you.
Why do we use it?
Graphic design solves problems by presenting your solutions visually to your potential customers.
Your problem…
how to attract new customers and/or clients to your products or services and retain existing customers and/or clients.
Your customer's problem…
Customers buy solutions not products.
Your solution
Always think of the problem your customer is trying to solve and then decide how you can help them!
Graphic design unites the problem with the solution in the most easily accessible way - visually!
As sight is our primary sense, it has been proved that over 90% of what attracts us first to anything (yes - ANYTHING!) is visual.
Always think of the problem your customer is trying to solve and then decide how you can help them! Illustrate it visually.
Click To Tweet
So can you Be Your Own Graphic Designer?
If you have had an idea for a business and have thought about your concept and your target audience…
If you have access to a computer (we use a regular PC laptop, you don't need to have a Mac!) and can use a mouse…
If you can take that leap of faith in your own abilities…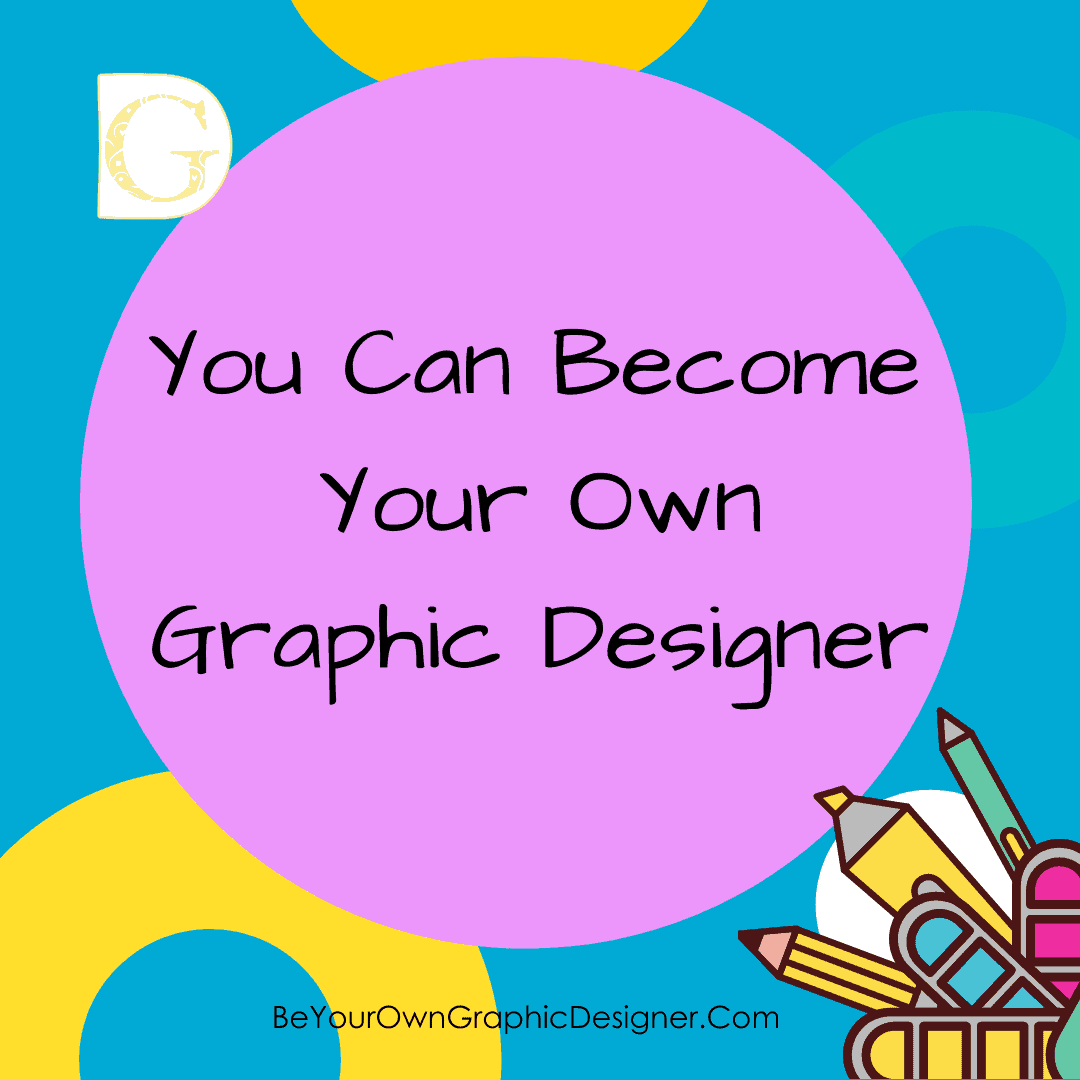 Then YES!
We can help you learn what you need to know 🙂
By using the amazing tools that are available online now such as Canva, Stencil, Crello, Pixellied and loads of others. Our favourite is Canva!