About
It can be hard to find unique graphics that will set you apart particularly if you either don't have the time or, like me, the talent to draw them yourself. You need them to be:
⇒ affordable;
⇒ able to match your brand colours;
⇒ colour coordinated so no issue with matching;
⇒ simple to use;
⇒ easy to upload into online graphics programs, such as Adobe, Canva, Visme, Stencil or others;
⇒ royalty and copyright free so you pay only once and can use them over and over again;
⇒ adding new images regularly.
That's why I worked with graphic designer, Sammy, to develop  The Collection, a unique set of flat icon graphics that allow busy business owners and social media managers to produce your own social media posts and web graphics quickly and easily. Less than 21p an image on our Annual subscription, up to a maximum of 75p each if you Pay-As-You-Go.
They cover a whole range of categories including:
Animals
Business
Food and Drink
Home
Icons, buttons, arrows, banners
Office, Desk and IT
People
Seasonal, Holiday & Occasions including Christmas, Valentine's, Easter, Mother's Day
Wallpapers and Backgrounds.
You'll find videos on how to use our images with Canva on our How-To page.  In fact, Canva loved our images so much they invited us to add them to their website. Just search in Canva under 'Elements' - 'BYOGD' and you can buy them directly as you design though not all our images are on there.
We also post regular updates and ideas on social media and have a free Facebook Group you can join, Social Media Made Stylishly Simple, with extra tips and training.
So, go on visit our Collection of images!
We'll show you how easy it is to Be Your Own Graphic Designer!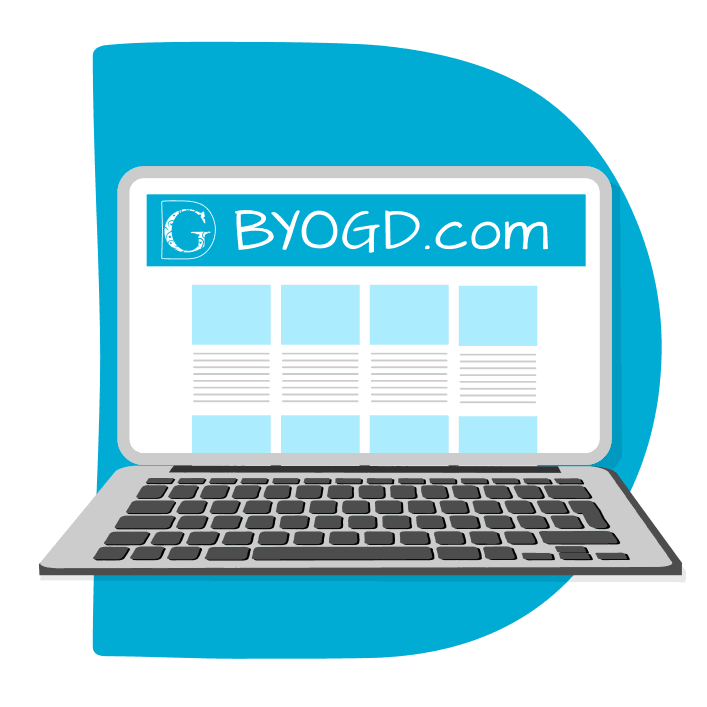 Providing an ever-growing collection of images to help you stand out online. New images are continuously being added. (You just can't stop Sammy drawing!).
Images in videos and social media posts are the way to grow your online business. We make it easy for you to create your own unique images to save you time.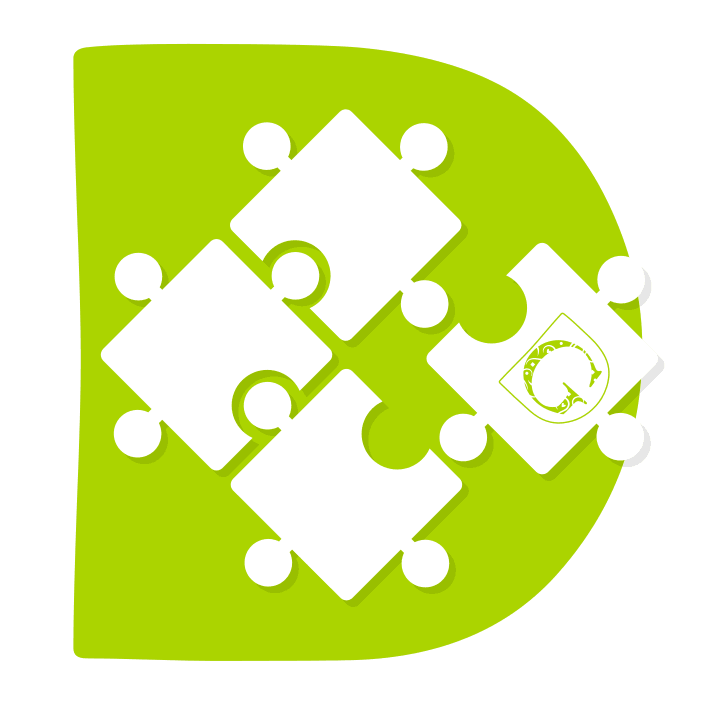 Need a different colour? Or a different version of one of our images? Just ask in our Facebook Group, Social Media Made Stylishly Simple, and we can add it to the Collection!
Our Story
Probably drawn together by our mutual love of coffee and passion to help business owners stand out online. We now work together to help you create your own unique images.
You can either use our individual colour coordinated image elements either on their own or in combination so that you can stand out online. We also help you with training on how to build your brand online.
Graphic Design

100%

100%

Social Media

100%

100%

Brand Strategy

100%

100%

Digital Marketing

100%

100%

Customer Happiness

100%

100%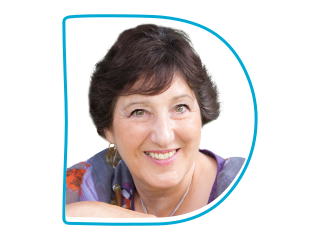 Kim Morrison
Marketing and Social Media
I've been in Marketing almost all my career and it's let me travel all over the world and even live in New York for five years working for a major consumer brand – very "Sex in the City"!  I've also done what might have been seen as the unglamorous bit too and worked in service businesses but I found those equally exciting and fun.
What every business I've worked with has taught me is that marketing is the life blood of a business. Making sure that you have a steady stream of customers, who love your products and you provide excellent value and service to, is what, for me, marketing is all about.
Like Sammy, when I started my own business, I found that there was loads of advice out there telling you what to do but little helping you with "how to" actually do it. This is exactly why Sammy and I are working together on 'Be Your Own Graphic Designer' – so we can help you with the "how".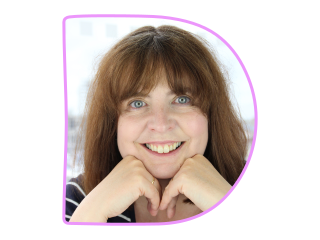 Sammy Teather
Graphic Design and Marketing
I'm a fully qualified graphic designer and marketer and have the badges to prove it (BA Hons, ACIM DipM, QTS, HND)! I started working as a graphic designer in London, then worked as a Marketing Manager for a food company before I took a career break when my daughter was very young.  I went into teaching Art, Design & Technology while she was growing up to fit around the school days and holidays.
Since starting my own graphic design business, I've found that many start up and small companies are struggling to afford to use a qualified graphic designer.  However, they do have great ideas of their own but lack the "how to do it" knowledge.
To solve that problem, the idea for 'Be Your Own Graphic Designer' was born, which combines my teaching and graphic design experience, so that small businesses can take control of their own brand.