20 Free Canva Templates for August 2022
To complement our monthly blog post, 100+ Content Ideas and Inspiration for August 2022, we're giving away 20 FREE Canva Templates created for 20 different special days/events happening in August.
You're free to use these templates on your social media. You can change fonts and colours, and add your logo or any other images you like. We used to offer our templates individually but now we've decided to just let you open the whole file in Canva and select the templates you want to use.  Just subscribe down below and receive a Canva link that will open in your Canva account in one design folder for you to edit.
If you need a hand working with Canva, please check our YouTube channel. There you'll find many Canva Quick Tips tutorials to make your life easier!
All the templates are Instagram size, 1080px x 1080px, but you can, of course, resize them using Canva's Resize app if you have a Canva Pro account. If you want to try Canva Pro for 45 days for free, click here.
1. Watermelon Day - 3rd August
The concept behind National Watermelon Day is a very simple one; it is all about celebrating this tasty and delicious fruit.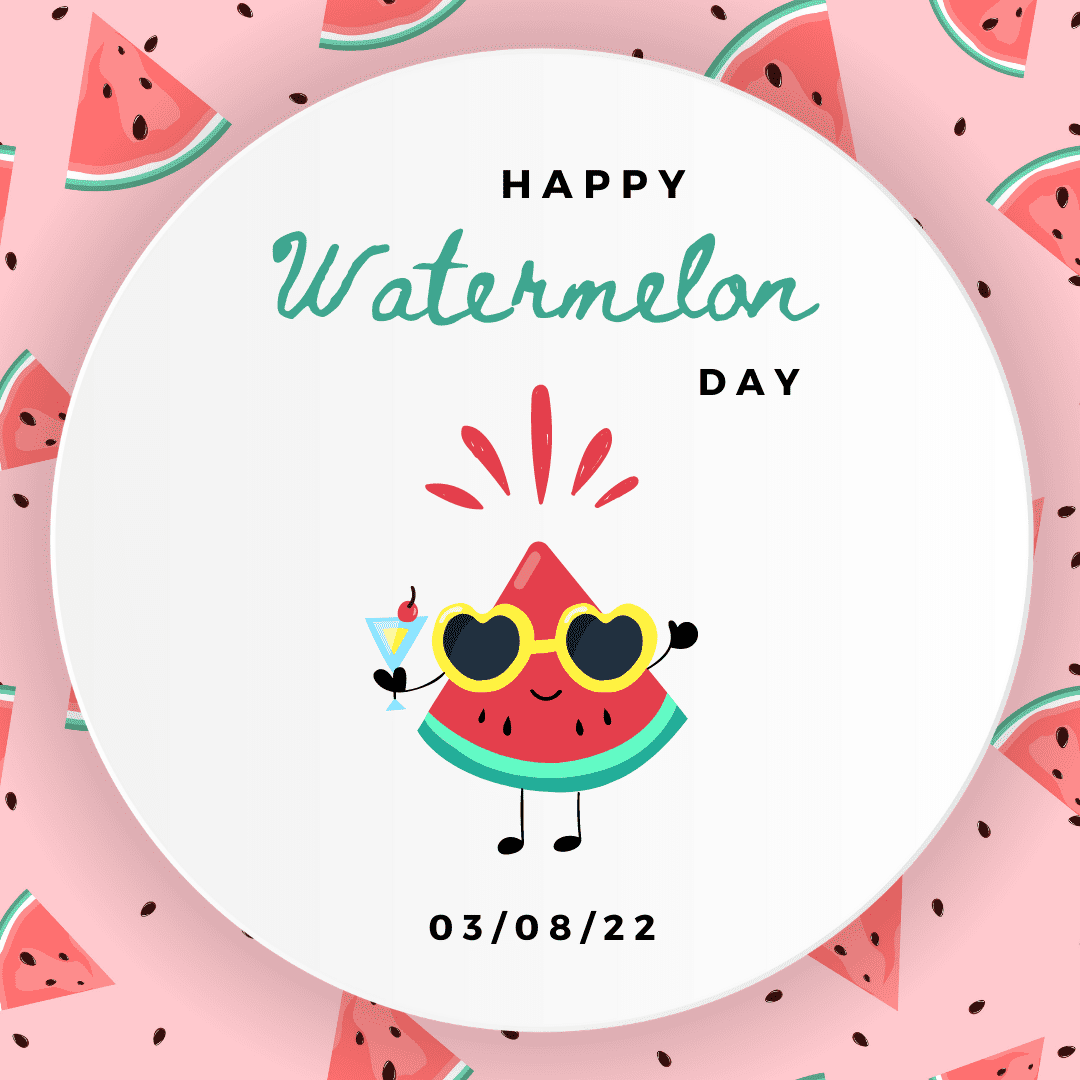 Have some fresh watermelon on 3rd August as it's #WatermelonDay .
Click To Tweet
2. International Owl Awareness Day - 4th August
International Owl Awareness Day (IOAD) raises awareness about our beloved nocturnal raptors annually on August 4th.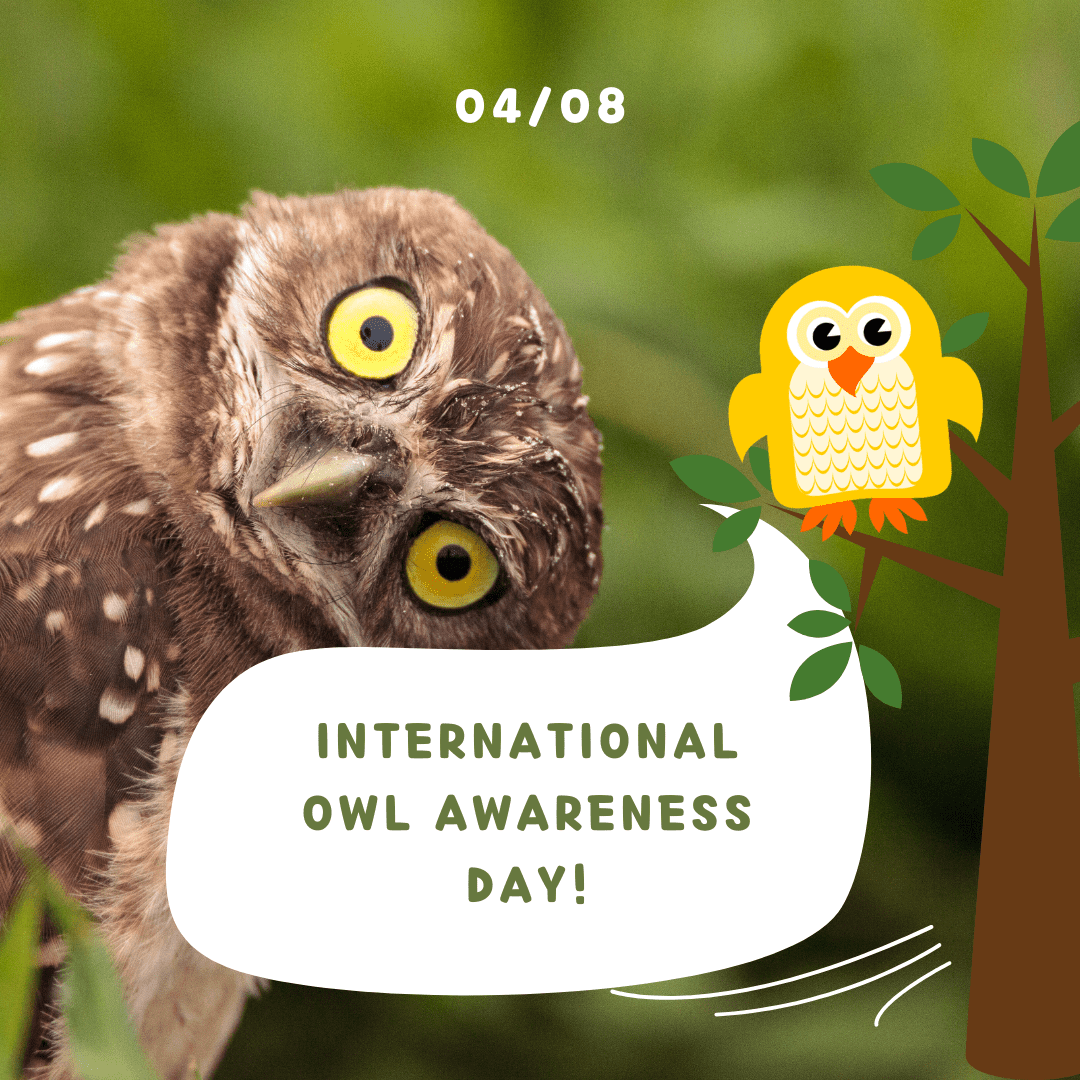 Respect Wildlife Respect Owls #OwlDay 4th August
Click To Tweet
3. International Beer Day - 5th August
International Beer Day is a celebration on the first Friday of every August founded in 2007 in Santa Cruz, California by Jesse Avshalomov.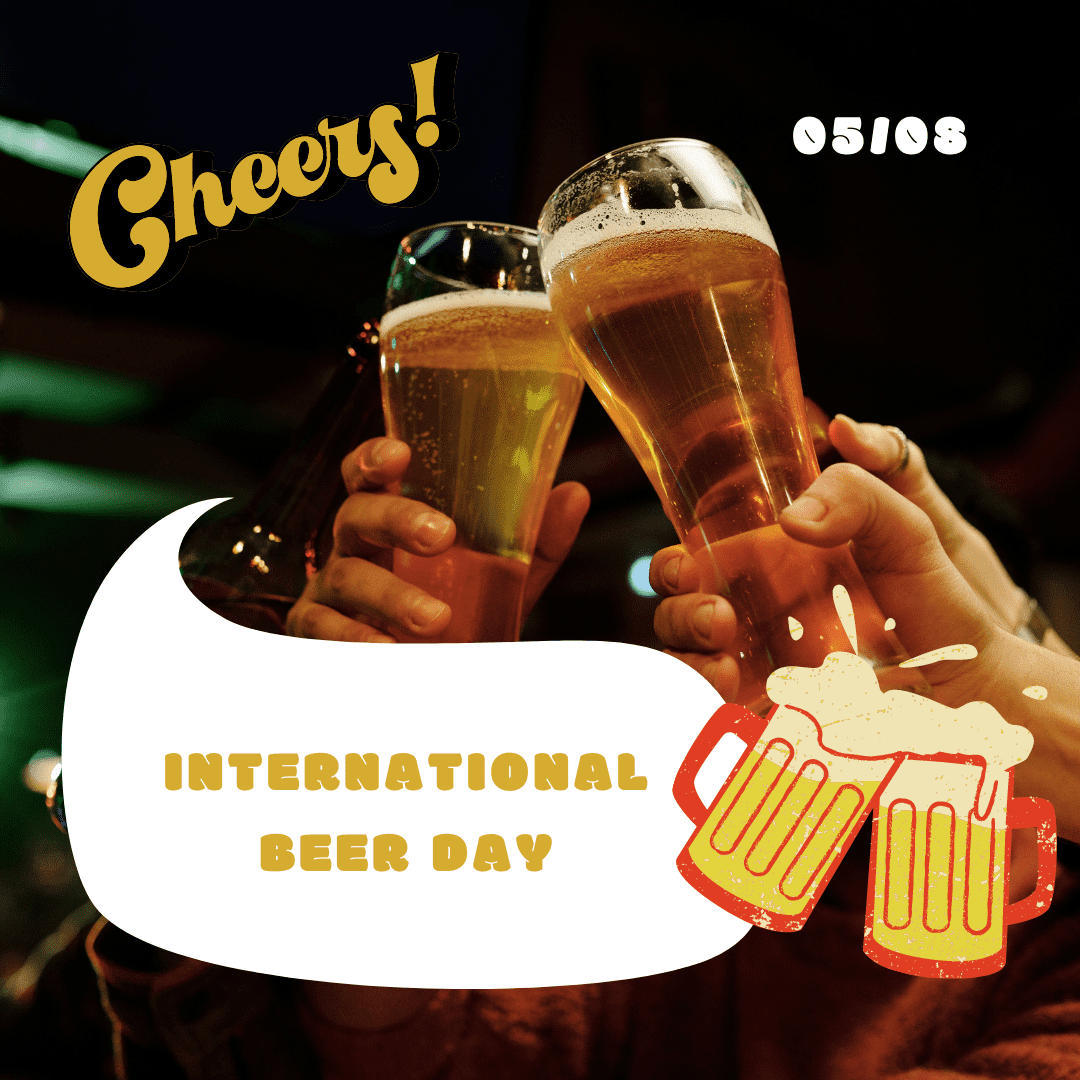 Have some good local beer today, 7th August on #BeerDay
Click To Tweet
4. Lighthouse Day - 7th August
Each year, August 7th is celebrated as National Lighthouse Day, with lighthouse groups offering the general public a host of fun-learning activities to enjoy.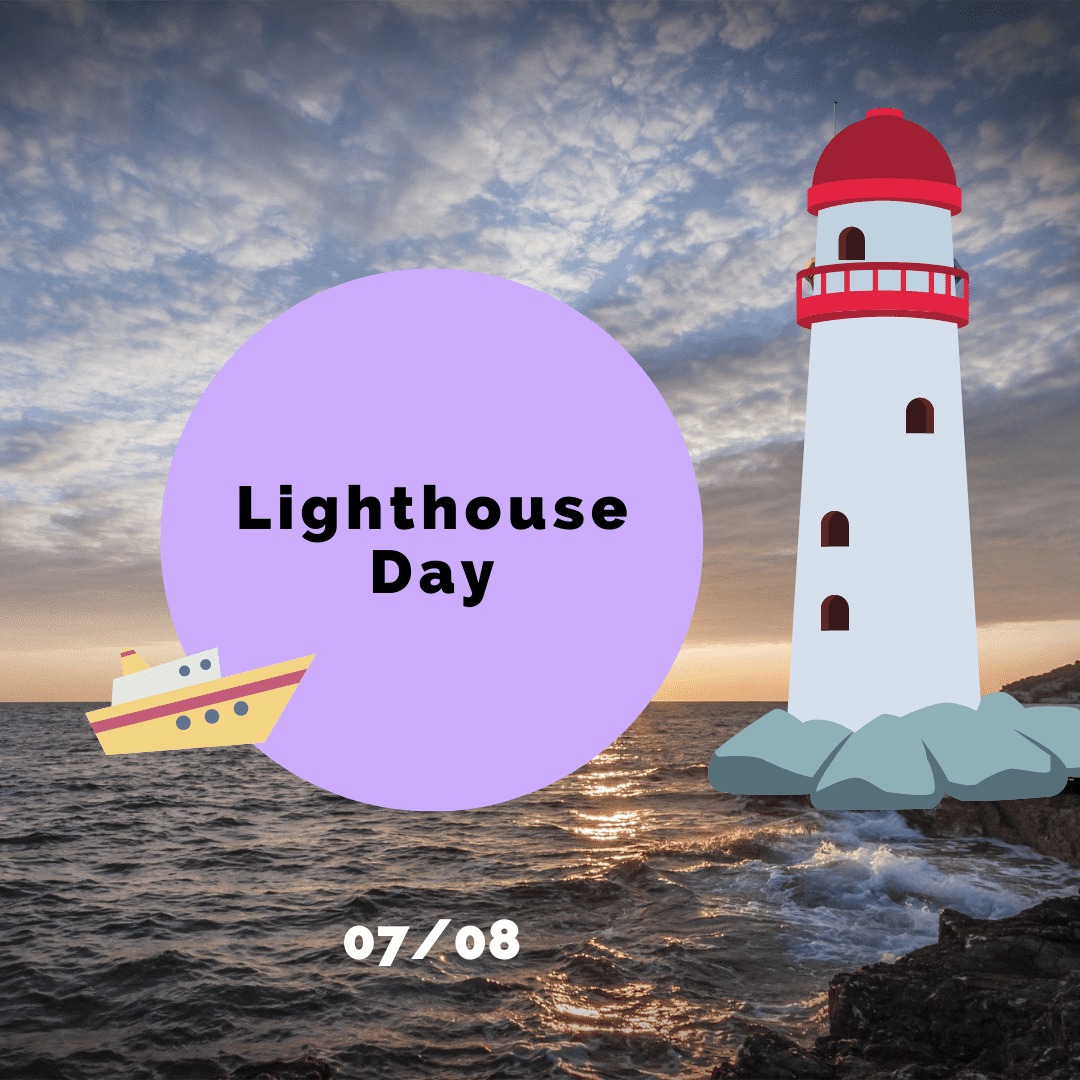 Where is your nearest lighthouse? Time to look out on #LighthouseDay 7th August
Click To Tweet
5. International Cat Day - 8th August
International Cat Day is a celebration which takes place on 8th August of every year. It was created in 2002 by the International Fund for Animal Welfare. It is a day to raise awareness for cats and learn about ways to help and protect them.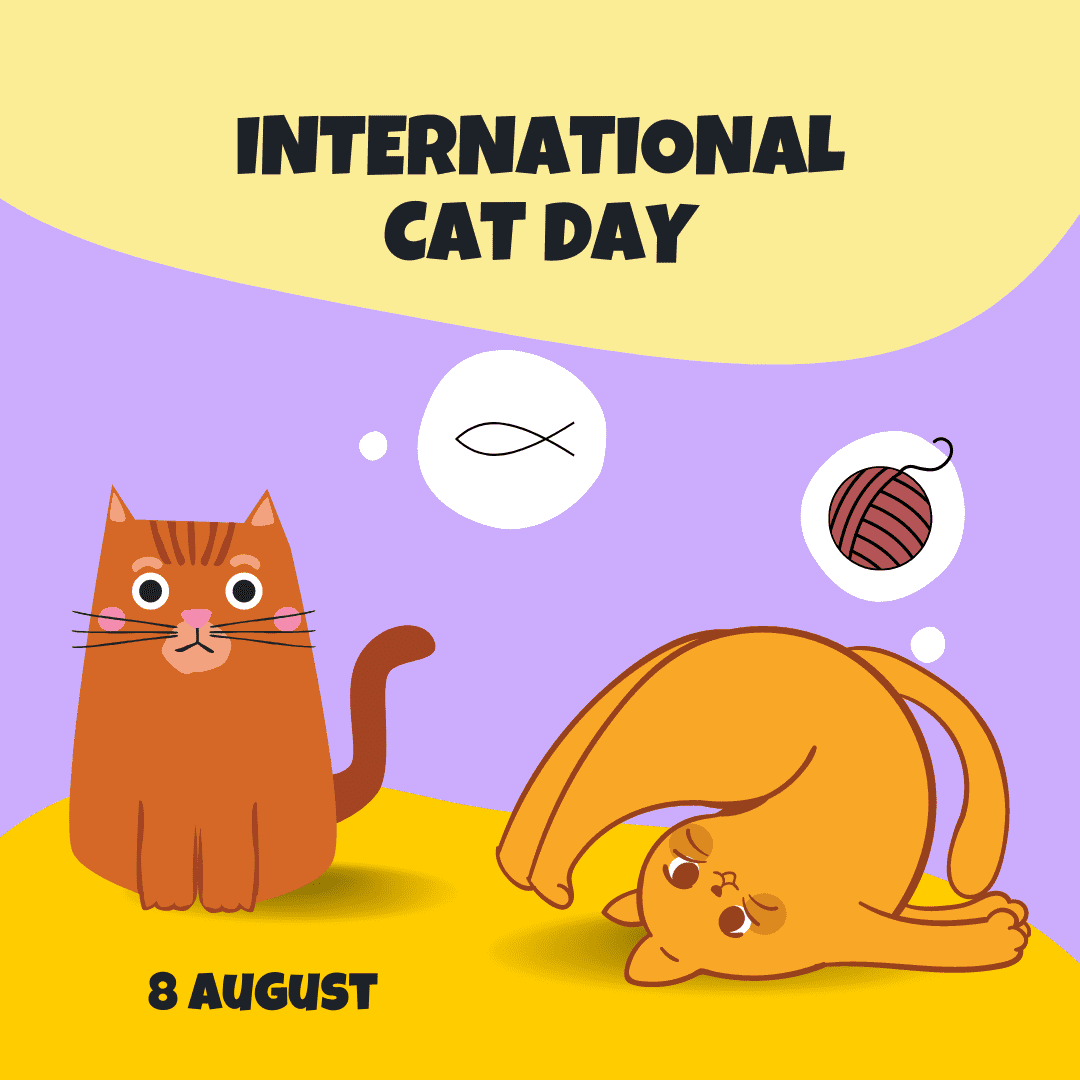 We Love Cats! Celebrate #CatDay on 8 August
Click To Tweet
6. World Lion Day - 10th August
August 10th is a day for people to come together from across the world to pay tribute to the mighty lion in as many ways as possible.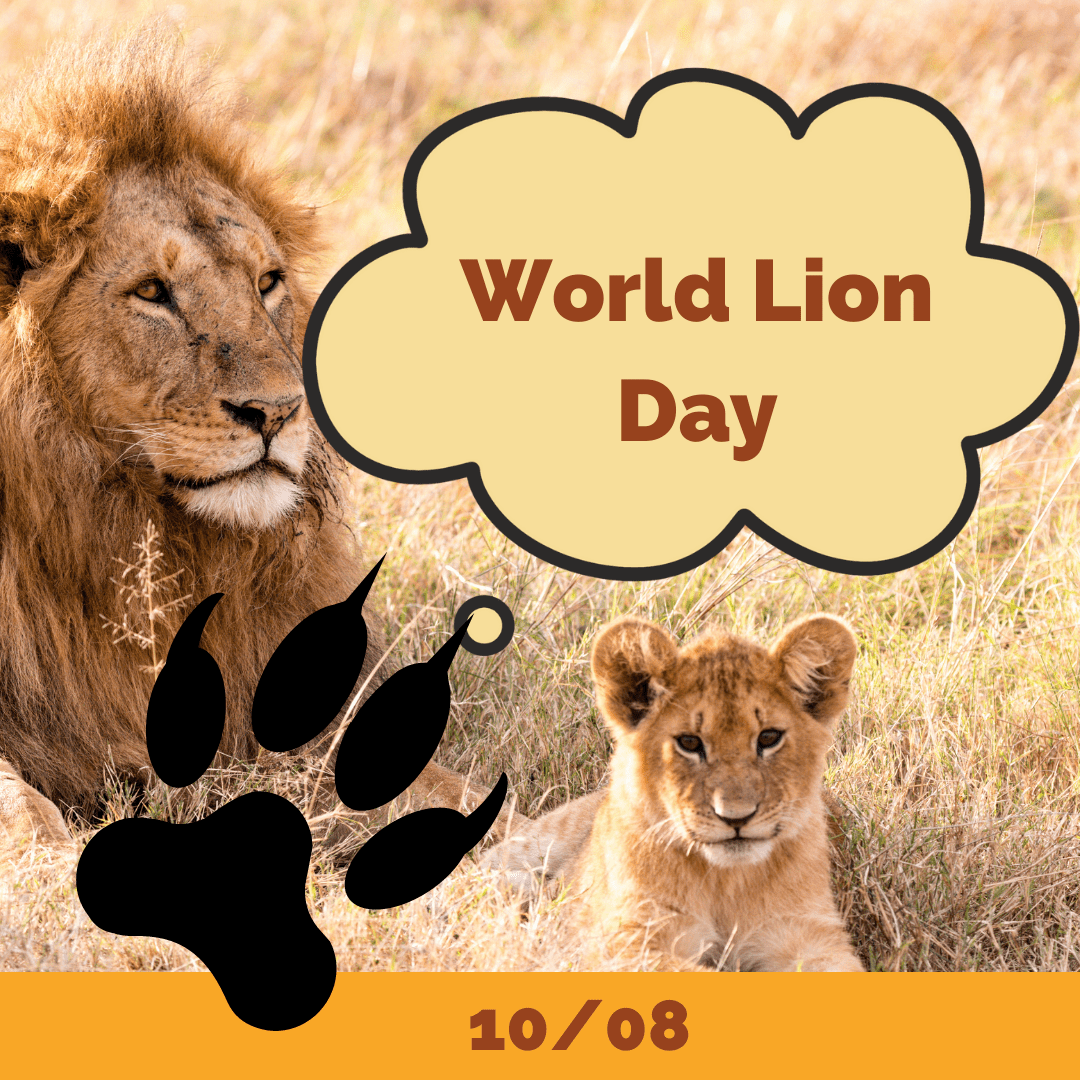 Adopt a lion online today 10 August and save his life. #WorldLionDay
Click To Tweet
7. World Elephant Day - 12th August
World Elephant Day is an international annual event on August 12th, dedicated to the preservation and protection of the world's elephants.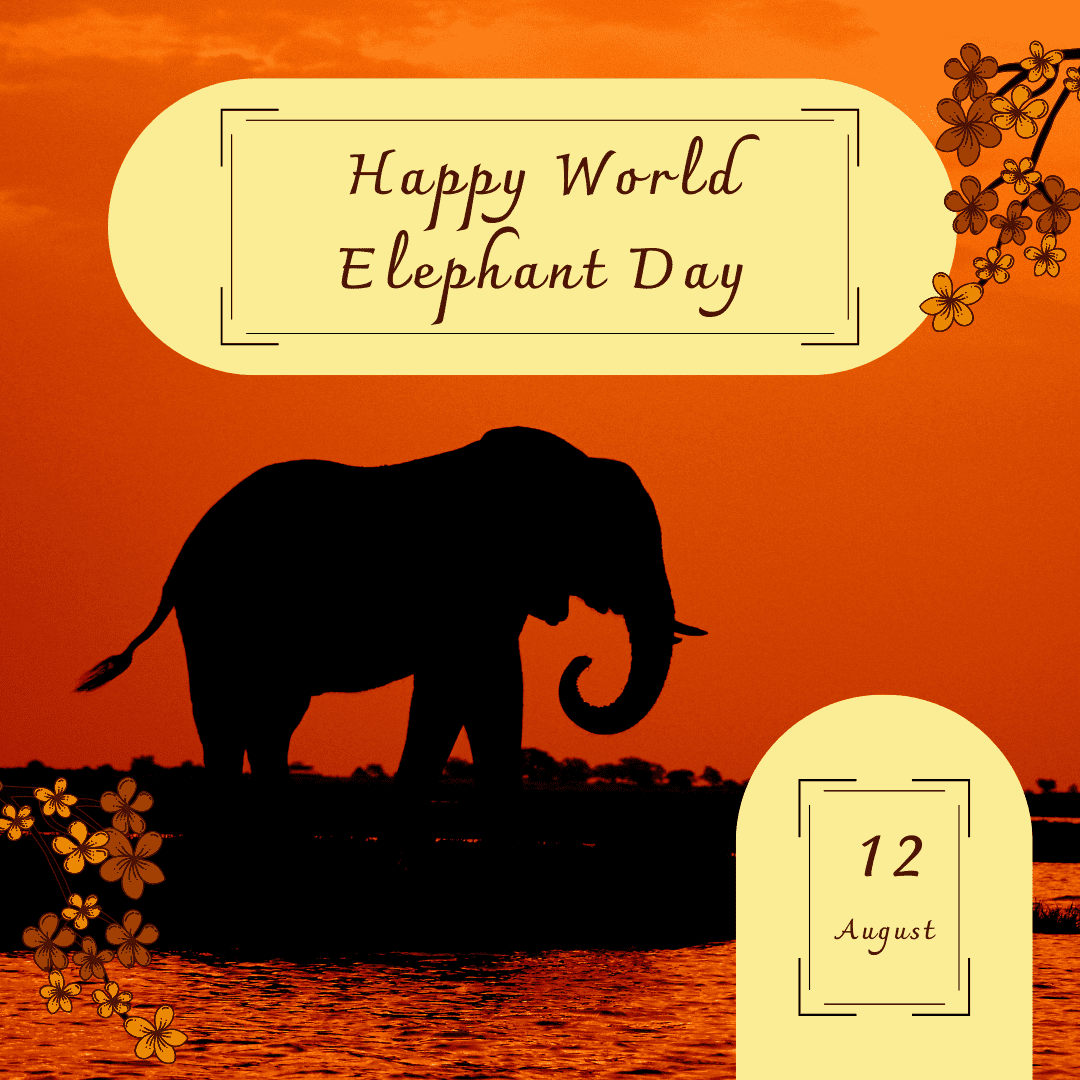 #ElephantDay - 12 August. Adopt an elephant online and save their life in wildlife at https://support.wwf.org.uk/adopt-an-elephant.
Click To Tweet
8. International Lefthanders Day - 13th August
International Left-Handers Day is an international day observed annually on August 13th to celebrate the uniqueness and differences of left-handed individuals.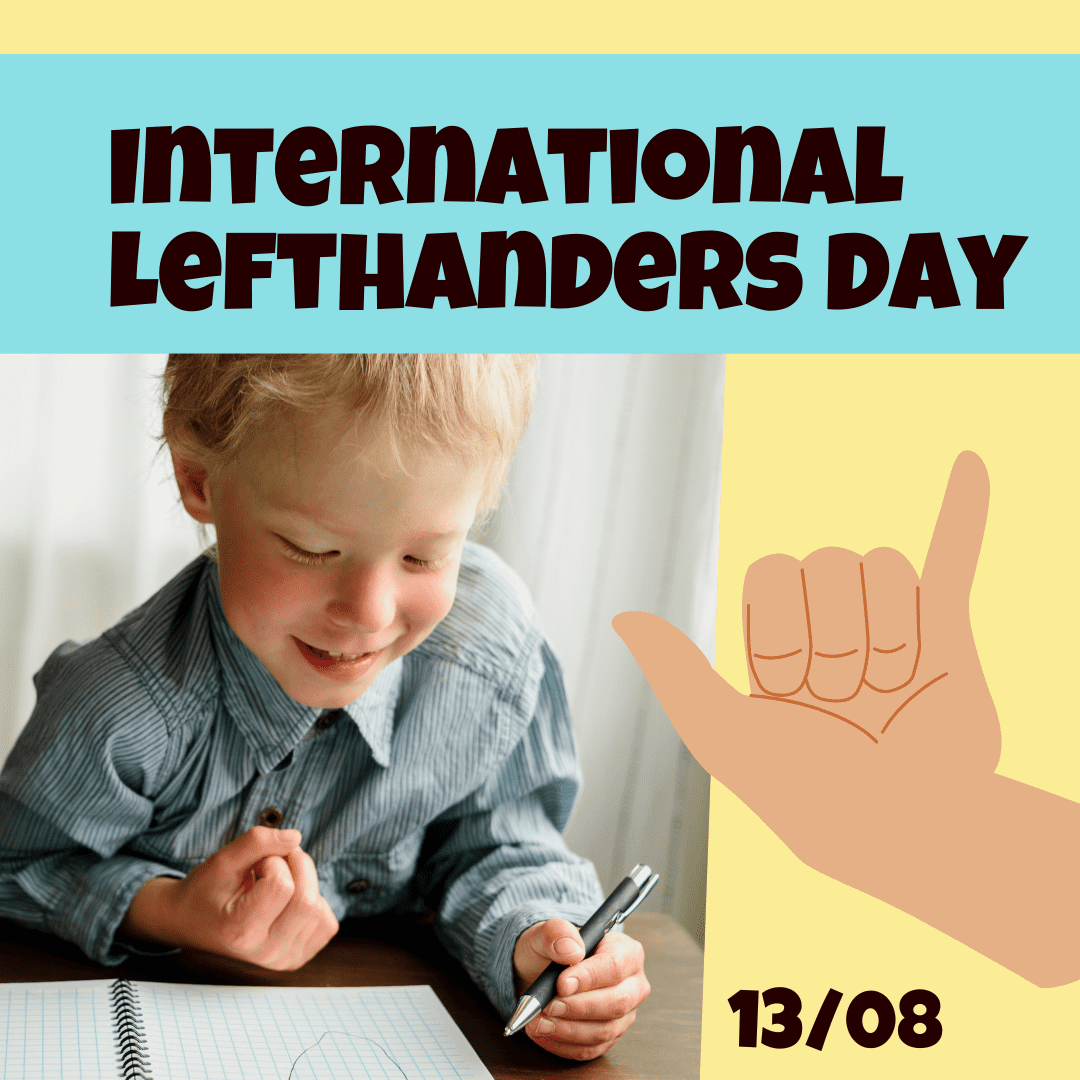 If you're right-handed, try to write with your left hand today #LefthandersDay - 13 August
Click To Tweet
9. Relaxation Day - 15th August
Sometimes, you just have to stop and smell the roses. So, on August 15th, we celebrate National Relaxation Day.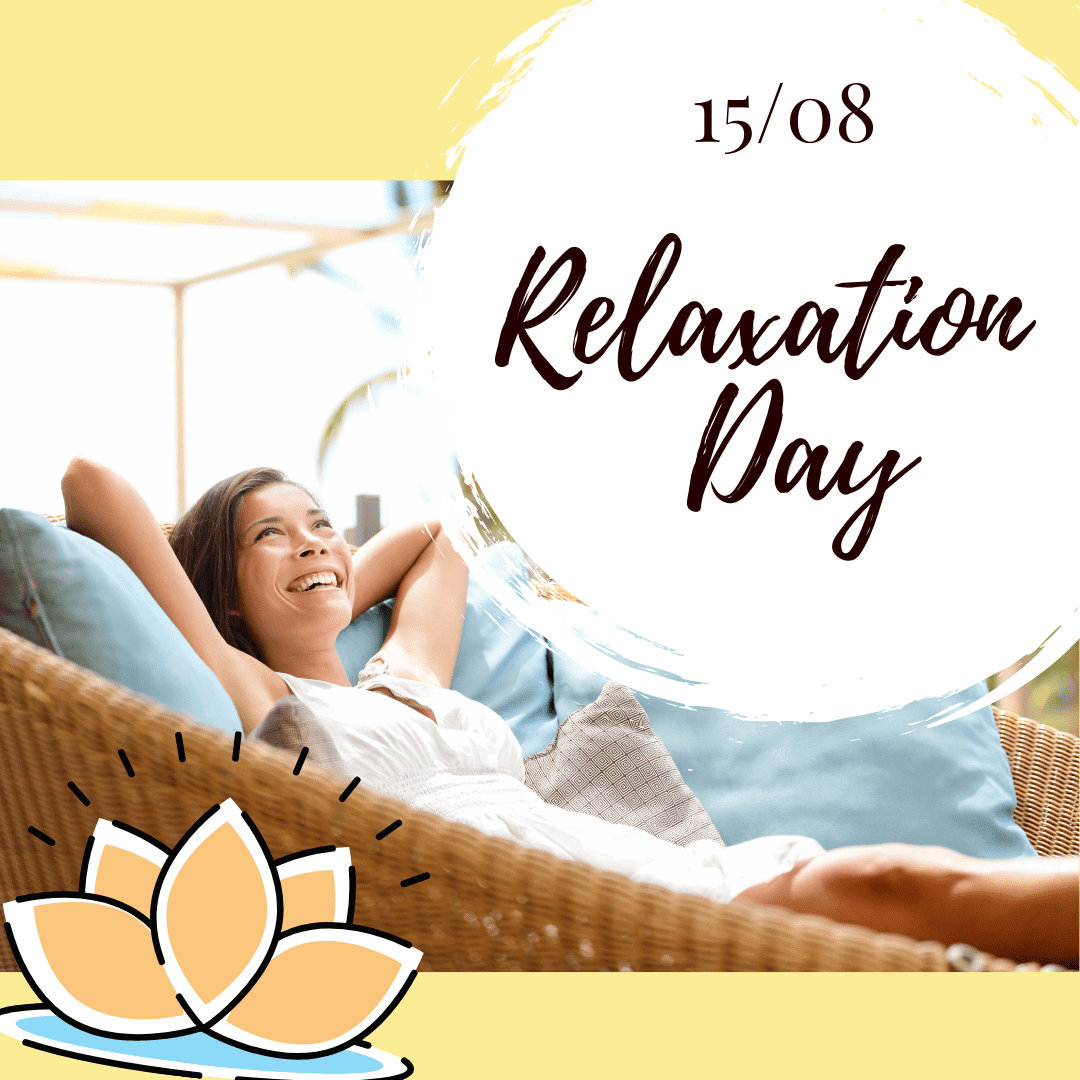 Relax and chill this #RelaxationDay - 15th August
Click To Tweet
10. Tell a Joke Day - 16th August
National Tell A Joke Day is the perfect idea to share some laughs with all of your loved ones! After all, laughter is good for the soul.
Make others laugh this #tellajokeday - 16 August
Click To Tweet
11. International Orangutan Day - 19th August
In order to show our love for orangutans, International Orangutan Day has been set for August 19th, EVERY YEAR! This day is meant to help encourage the public to take action in protecting this amazing species in the wild.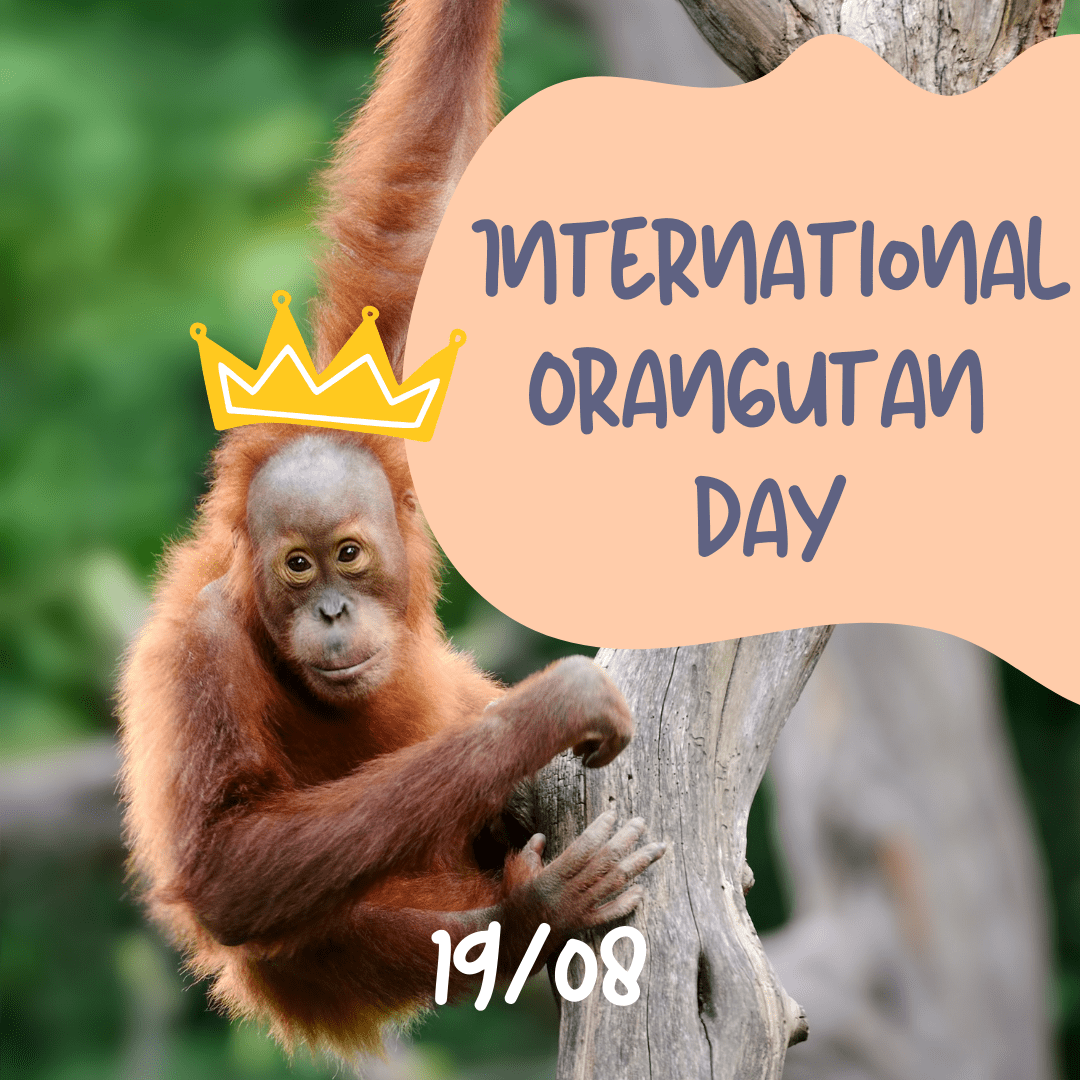 Adopt an orangutan online https://redapes.org/adopt this #OrangutanDay - 19 August
Click To Tweet
12. World Mosquito Day - 20th August
World Mosquito Day, observed annually on 20th August, is a commemoration of British doctor Sir Ronald Ross's discovery in 1897 that female anopheline mosquitoes transmit malaria to humans.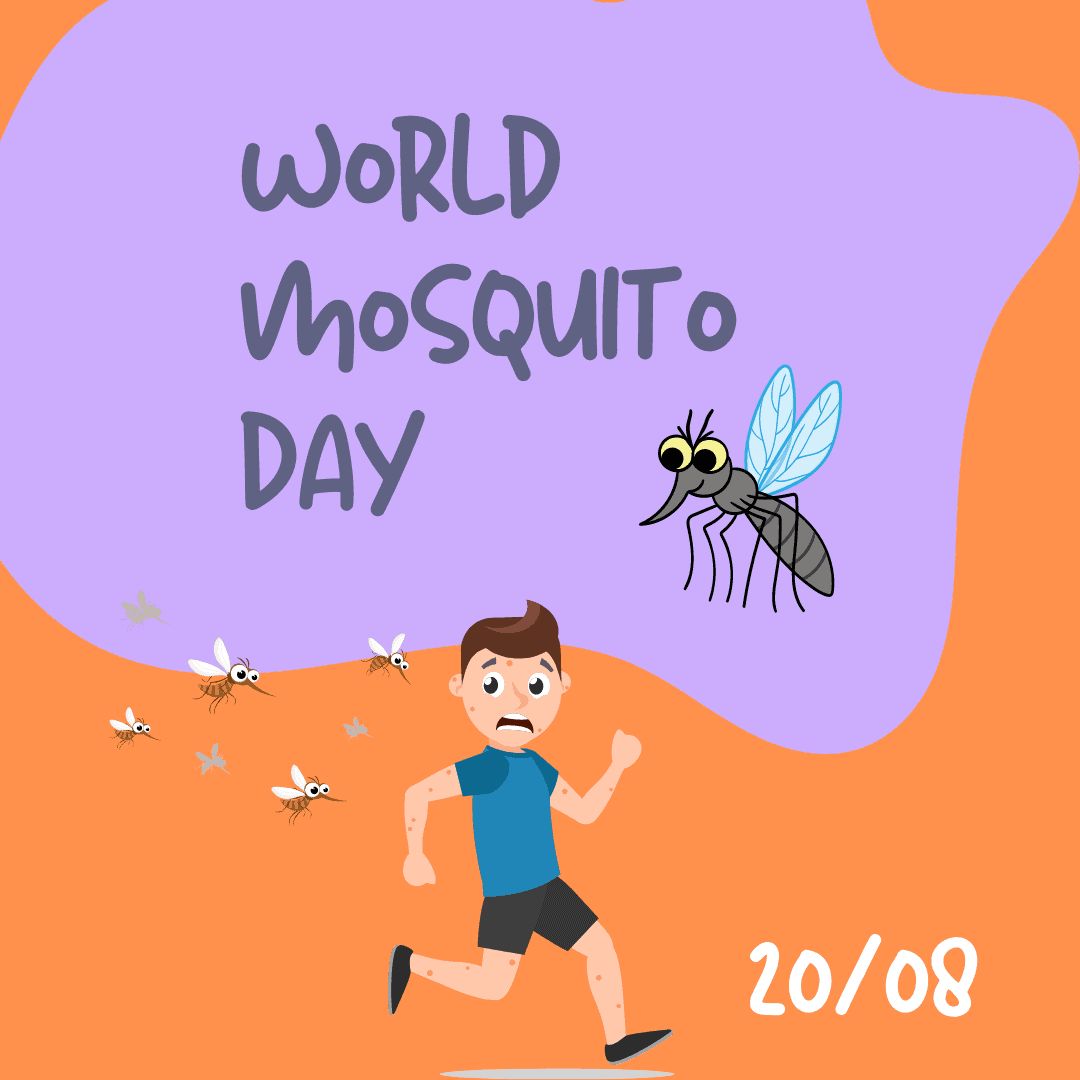 Don't kill mosquitos, use mosquito nets instead. #WorldMosquitoDay - 20th August
Click To Tweet
13. World Entrepreneur Day - 21st August
The purpose of World Entrepreneur Day is to create awareness for entrepreneurship, innovation and leadership throughout the world.
Celebrate your success this #EntrepreneurDay - 21 August
Click To Tweet
14. World Dog Day - 24th August
World Dog Day or National Dog Day (the more commonly used term) is celebrated on August 24th every year.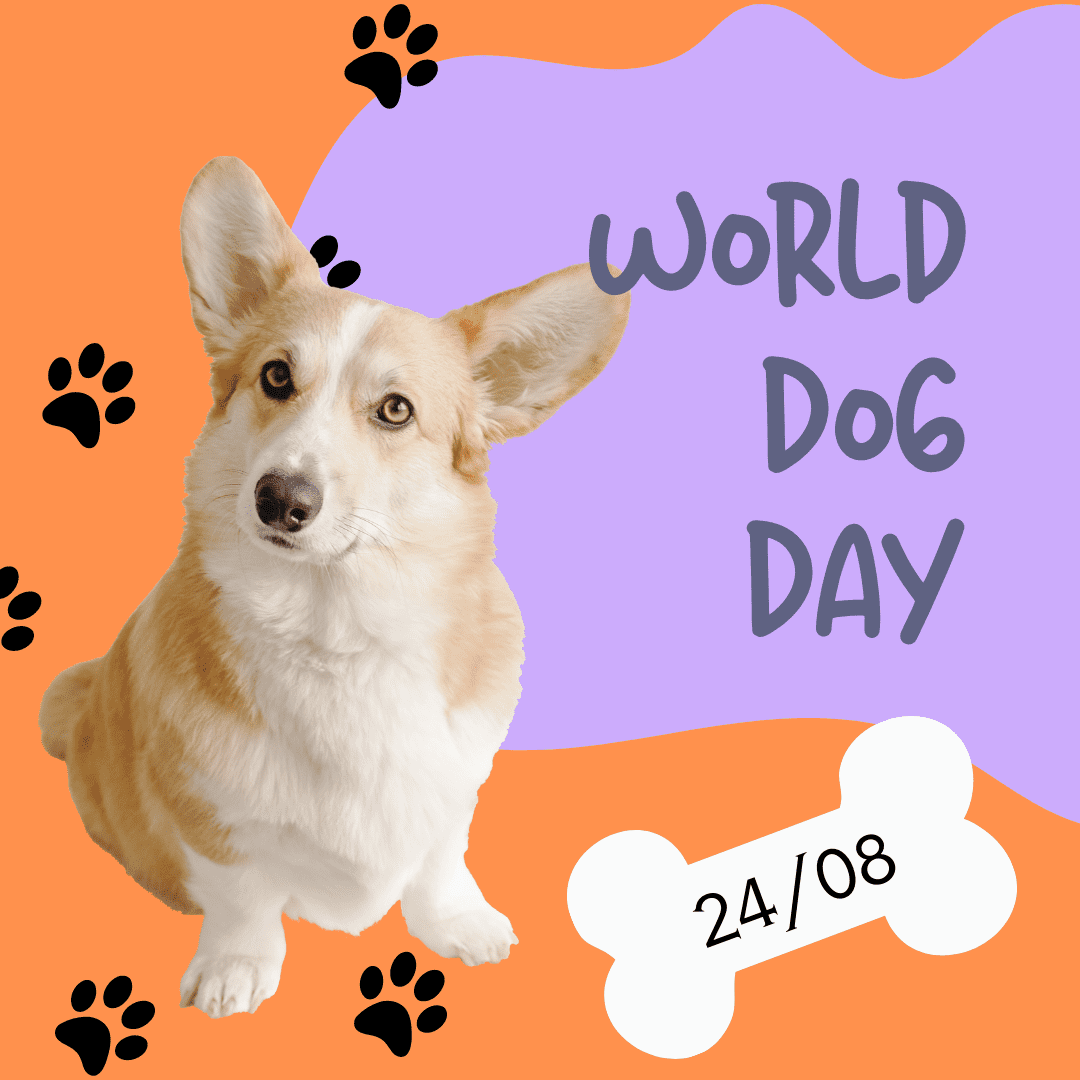 Pamper your dog today 24 August on #DogDay
Click To Tweet
15. Kiss and Make-Up Day - 25th August
August 25th is Kiss and Make Up Day, a day to let go of resentment, grudges, anger, and indignation. The unofficial holiday encourages people to make up and reconcile with anyone they are estranged from - at work, school, or in their family. Let go of resentment and kiss and makeup.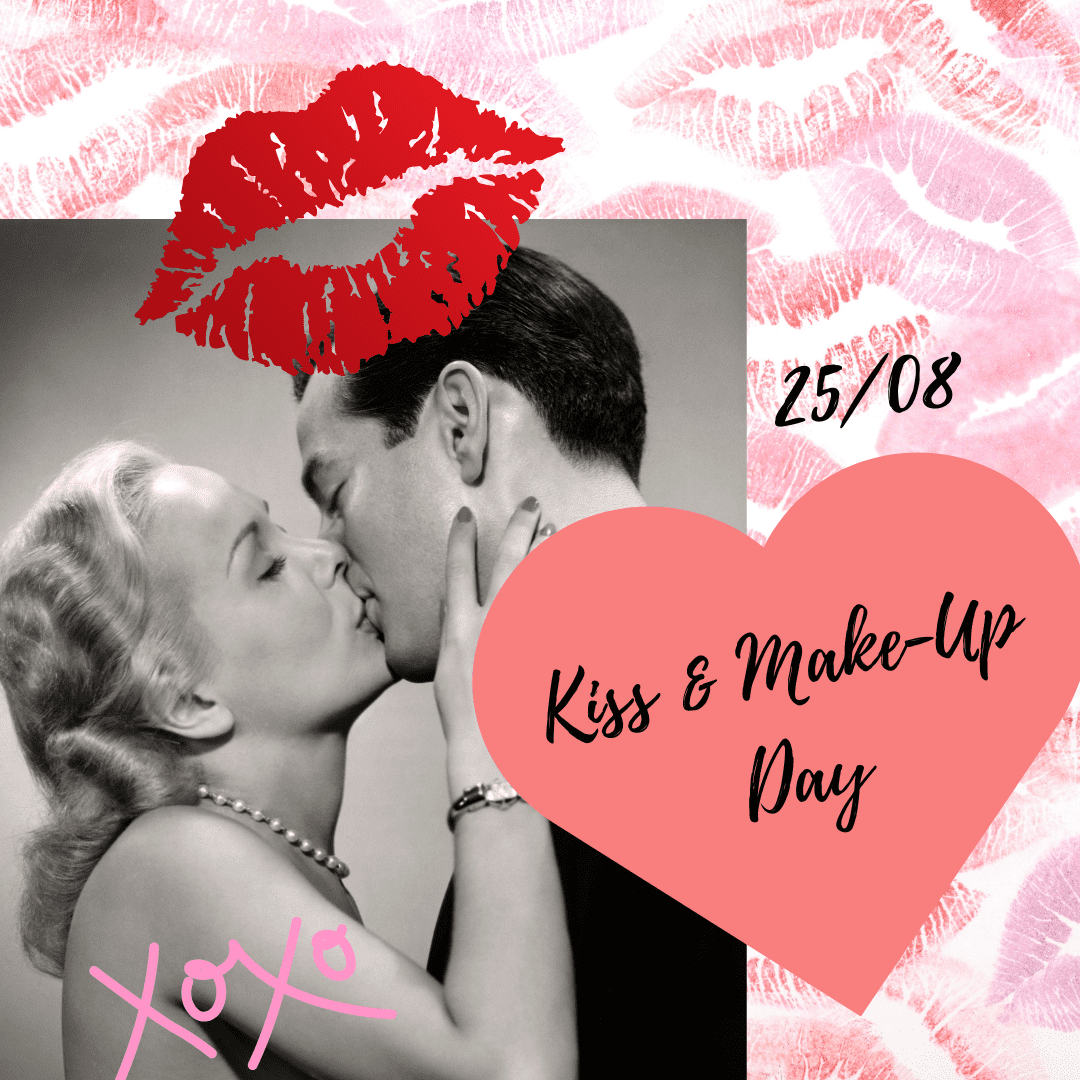 Kiss and Make-up this #kissandmakeupday
Click To Tweet
16. Women's Equality Day - 26th August
Women's Equality Day is celebrated in the United States on August 26th to commemorate the 1920 adoption of the Nineteenth Amendment to the United States Constitution, which prohibits the states and the federal government from denying the right to vote to citizens of the United States on the basis of sex.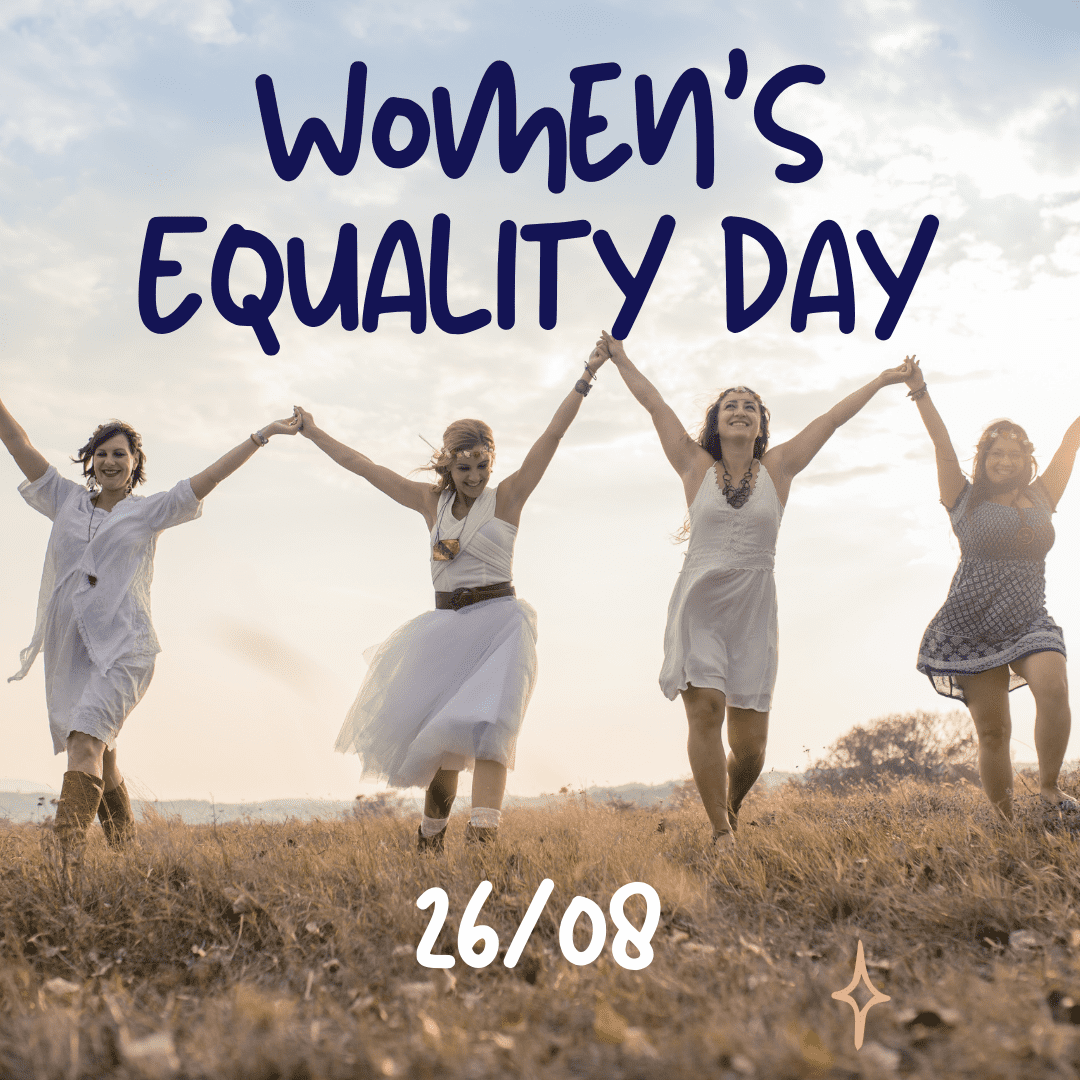 Celebrate women this #Women'sEqualityDay on 26 August
Click To Tweet
17. International Bat Day - 27th August
International Bat Day is on 27th August and it's a chance to show our flying and mostly nocturnal friends some love.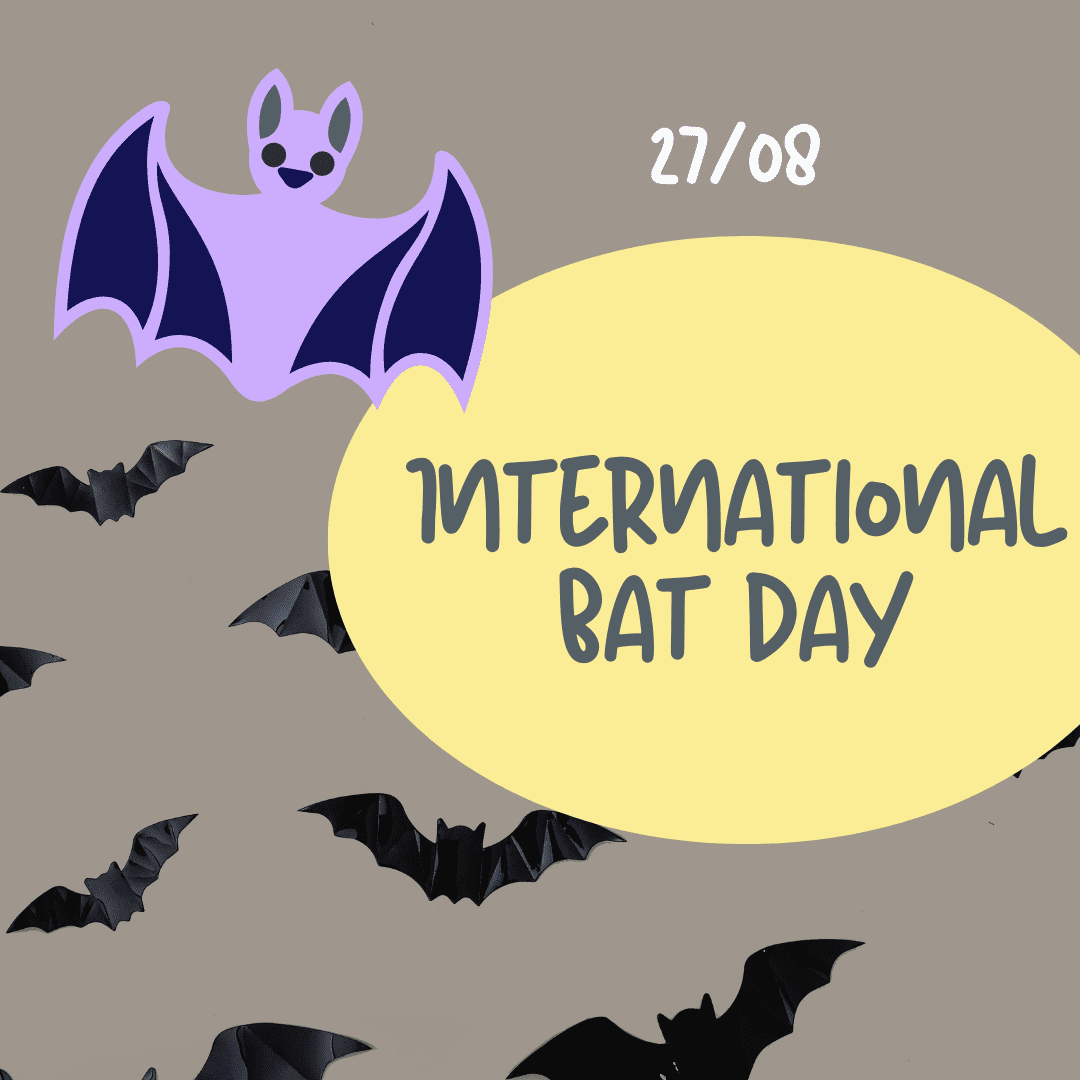 Don't be scared of bats this #InternationalBatDay
Click To Tweet
18. More Herbs, Less Salt Day - 29th August
More Herbs, Less Salt Day encourages everyone to take a simple step to re-align the imbalance of salt vs. herbs.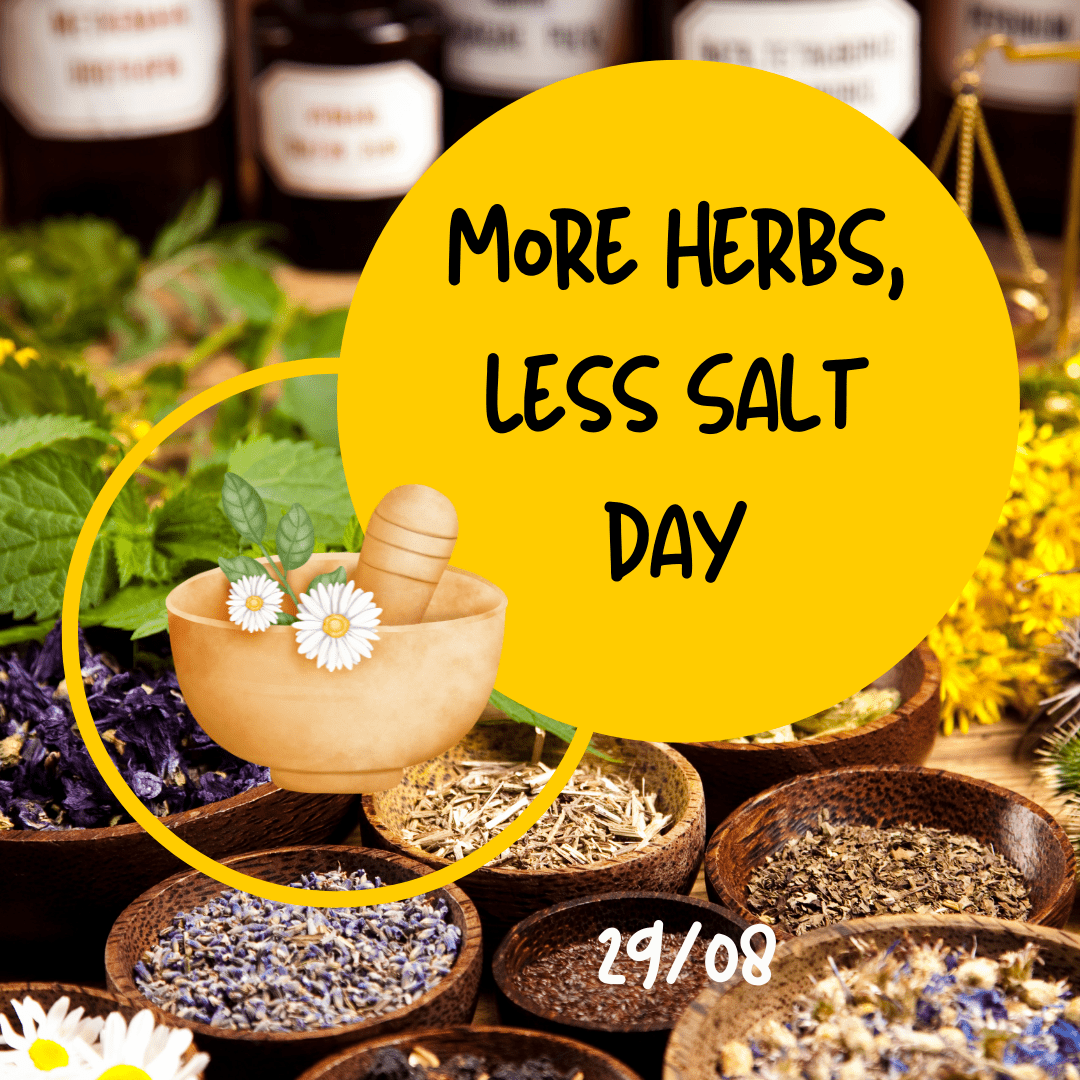 You know what to do this #MoreHerbsLessSaltDay! The clue is in the name.
Click To Tweet
19. International Whale Shark Day - 30th August
It's International Whale Shark Day each year on 30th August when we shine a spotlight on these incredible creatures.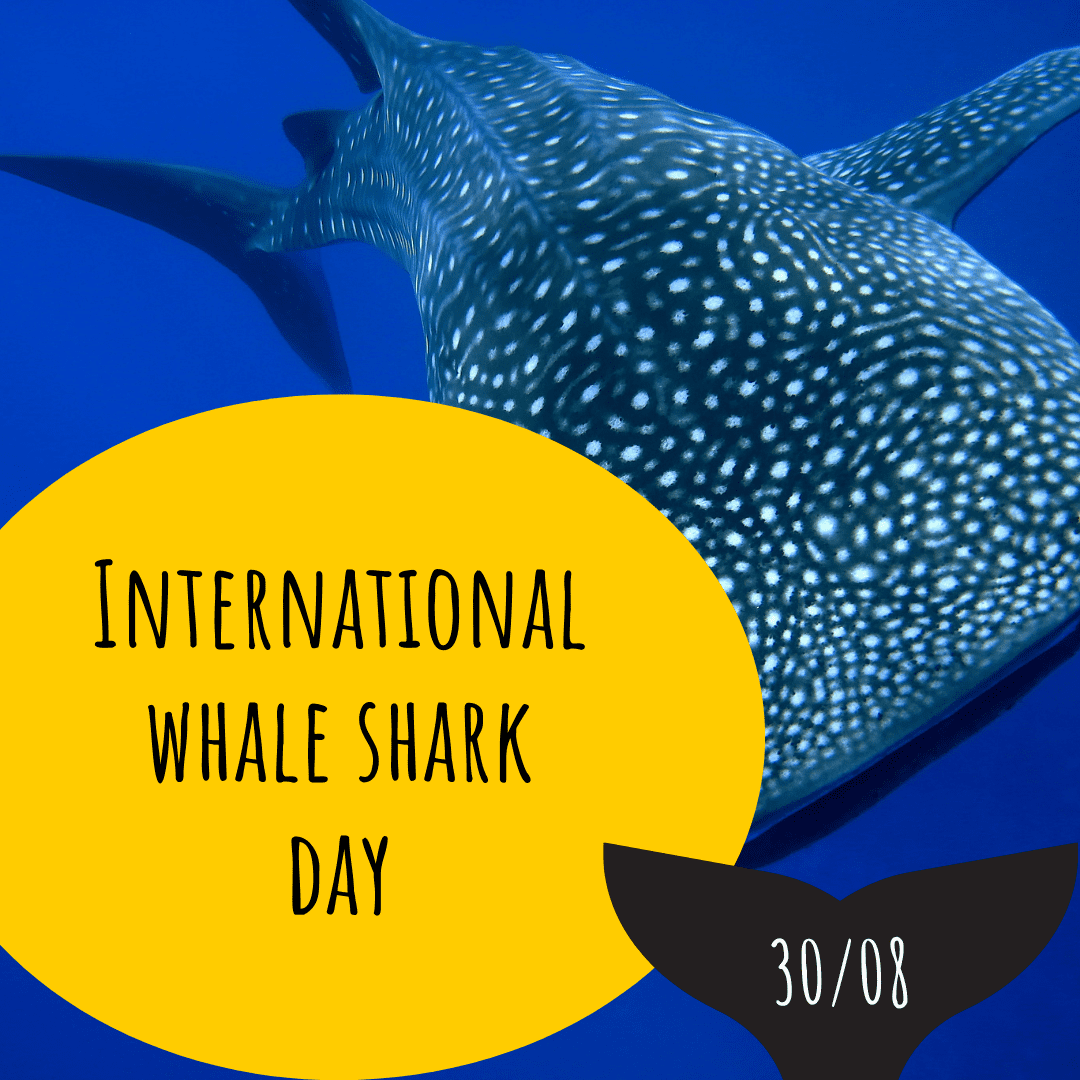 Spread the awareness this #InternationalWhaleSharkDay - 30 August
Click To Tweet
20. World Distance Learning Day - 31st August
World Distance Learning Day on August 31st is a day to embrace the learning that takes place outside of the physical classroom.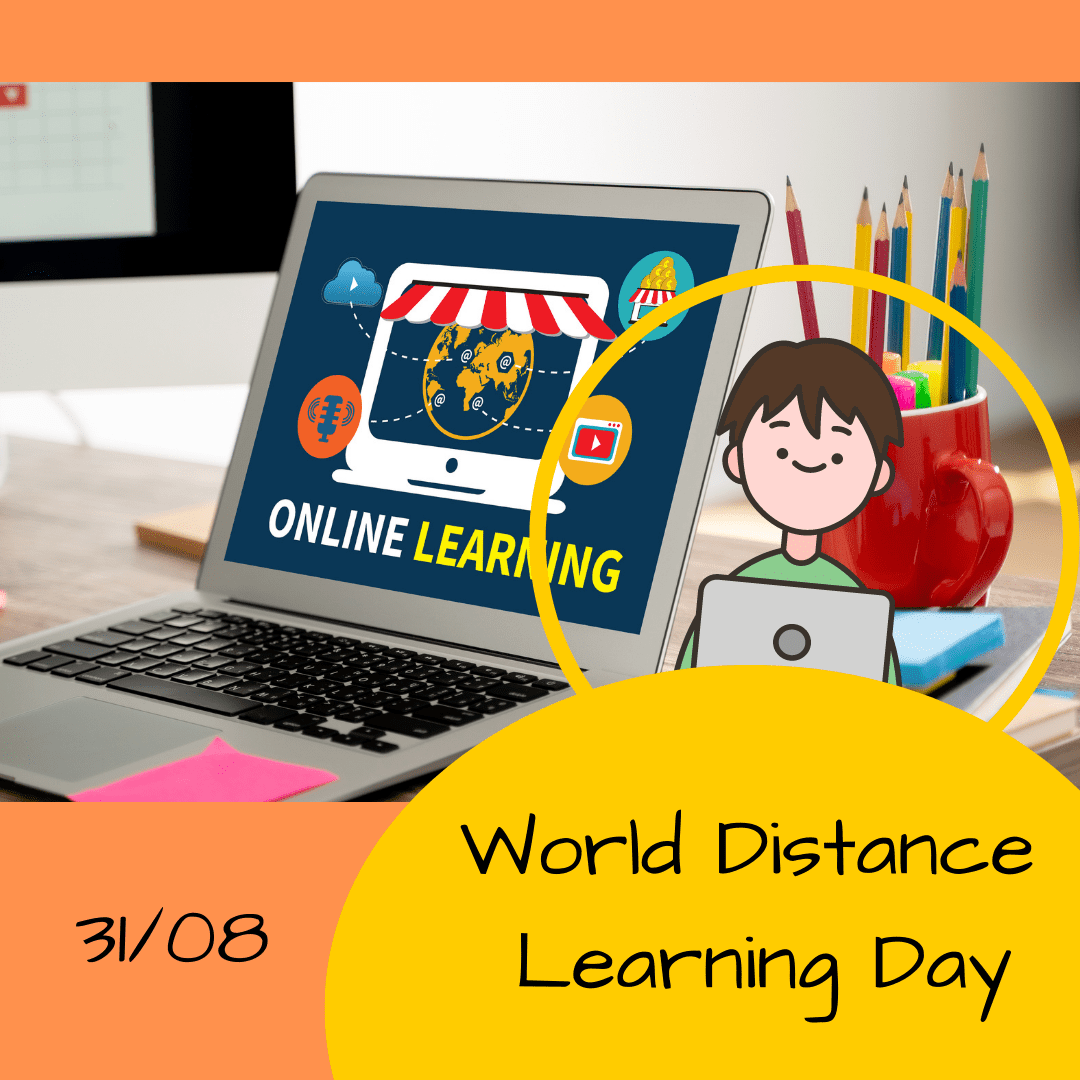 Are you distance learning too? #WorldDistanceLearningDay
Click To Tweet
Get your Free Templates
You can get all these August 2022 Canva templates in one folder, just subscribe below and receive the link with all the templates in your email:
These templates will save you time when planning and designing your social media posts.
We design 20 free templates for you each month, illustrating some of the special days from our popular monthly content blog posts!
Happy designing!