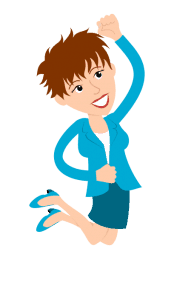 Welcome!
Thank you for signing up.
You no longer need to be frustrated over finding the right images for your website or social media.
Before you start!
To help you we've recorded two short videos. The first is on different ways to search The Collection and the second on how to download our images:
With an ever-growing collection of colour coordinated images, it's easy to mix and match, without fear of clashing!
If you're not sure how to put these together then either pop over to our How To page to view our easy to follow training videos or join our free Facebook Group. Sammy and I are always popping in and out of there so are happy to help.
We add new images regularly and also have bundles of themed images for holidays, occasions or season events.

Want an image that's not in our Collection?
Feel free to suggest it on the Facebook Group and if others like the idea we will add it to the Collection.
Have fun and enjoy!