One Time Only Offer!!
40% off Annual Subscription Price
First, thank you for ordering our image bundle!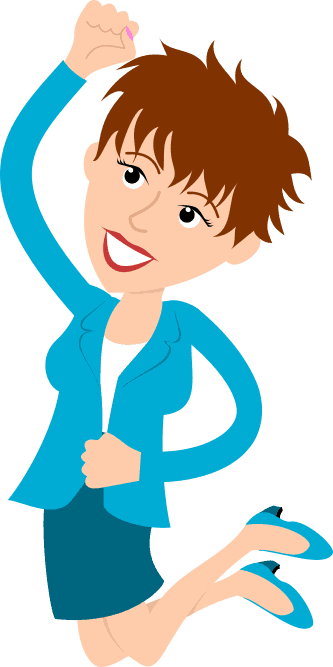 To show our appreciation, we'd like to offer you 40% off your first year's Annual Subscription price.
You'll be able to download 360 images a year for only…
£45.00 approx US$57
(usual price £75.00, approx US$95)
Our Annual Subscription is THE BEST VALUE!
There's no catch! So act now and click the button below using the discount code OTO40%
What you'll get:
+ Download up to 360 images every year
+ 50% more images than Monthly Plan!
+ Royalty and copyright free for web and social media
+ View the complete Collection
+ New images added regularly
+ Support and advice in our private Facebook Group
+ Access to training videos
Over your quota? No worries - pay just 75p for any additional image or buy an additional monthly plan.
Use the discount code OTO40% and you'll be jumping for joy too!